Nigel Farage warns of 'crisis' if Conservatives win a majority
11 December 2019, 18:06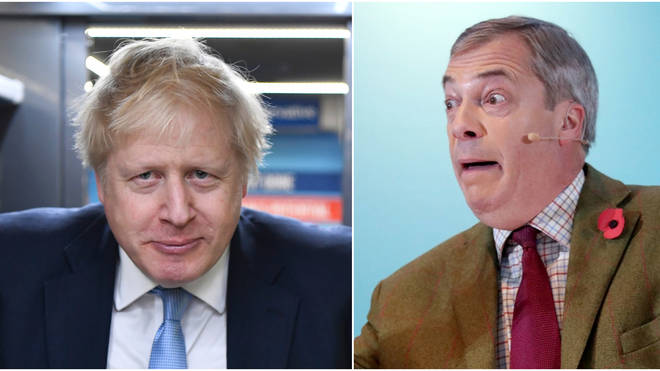 Nigel Farage has warned of a "crisis" if Boris Johnson's Conservative Party win a majority in Thursday's general election.
The Brexit Party leader expressed his fear at a "sell-out Brexit" in the event of the Tories winning an outright majority.
Mr Farage told supporters in Doncaster that the Conservatives should not sell the country "a great deception" based on being "free" from the European Union, getting "back our fisheries," and having "no border in the Irish Sea."
He accused the prime minister's party of pedalling "total inaccuracies" over Brexit.
"If we get a Conservative majority, which I still think we will, we will be back in crisis by May next year as we face an extension to the whole process, which has to be done by the first of July," he continued.
"So I know what we're doing is the right thing, I know that a botched Brexit is barely worth having, I know that a Brexit done properly will help one group of people in particular."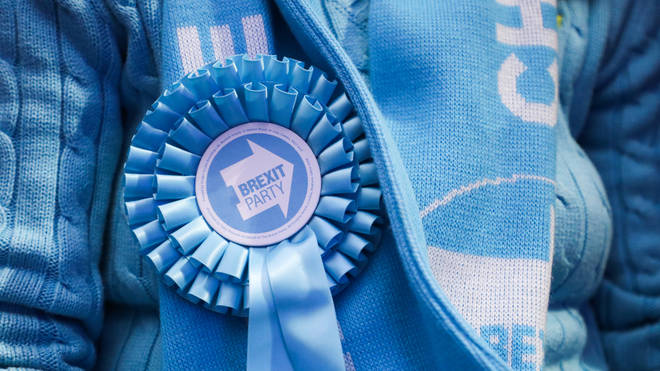 The former Ukip-chief previously said he cannot support Boris Johnson's "oven-ready" Brexit deal.
He also claimed he told people on College Green, the day after the referendum, that Brexit was "a victory for the little people."
"For an economy to prosper, for people to earn money, for governments to take taxes, it's not about half a dozen big multinationals," he added.
"It's about the 5.5 million men and women out there who run their own little companies, who act as sole traders. They're the risk takers, they're the wealth creators, they're the people providing jobs and helping local economies.
"And the whole world's been against them for years."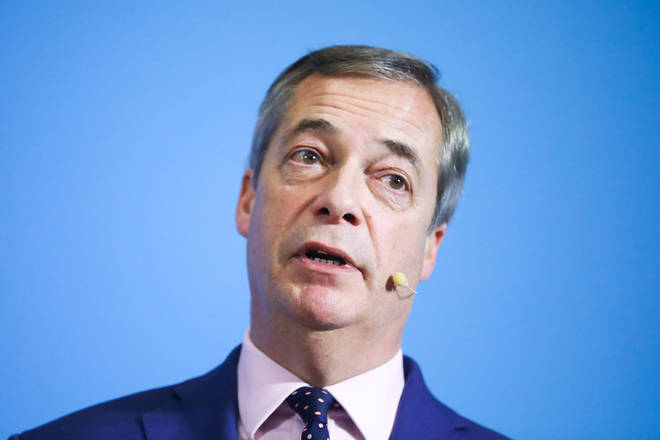 Mr Farage said Brexit would help those people in particular, which would consequentially be better "for everybody."
"So I won't see Brexit sold out and, I fear, that if Boris gets his majority that is what he will do."
The Brexit Party leader was out campaigning in the South Yorkshire town following what he calls the "dangerous" attacks on his candidate for the seat.
Andy Stewart, the party's candidate for Doncaster North, told supporters he believed he and his colleagues have been victims of "racism of opinion" that had reached "another level" during the election campaign.
Mr Stewart was emotional when talking about the abuse he had received, saying: "It does upset me, because people shouldn't be doing that at all.
"There's a new kind of racism about. It's not for colour, it's not for creed or race, and it's not for religion - it's for opinion. It's racism of opinion."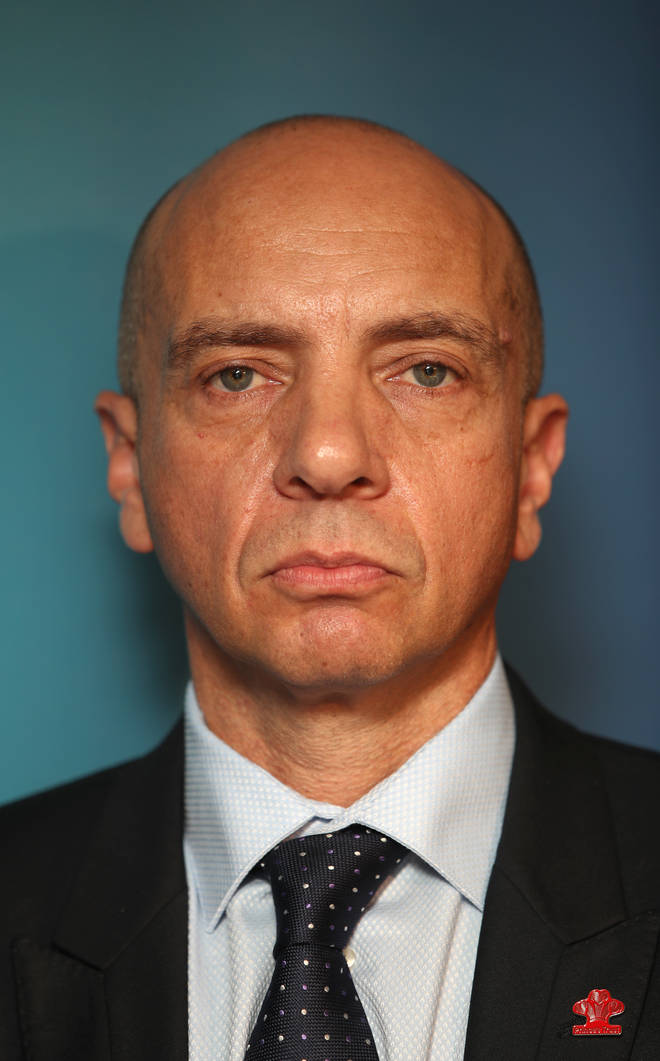 Mr Farage later said: "I've seen people who want to put themselves forward for election, which of course is our right in a free society, be hounded and bombarded in just the most extraordinary way."
He previously claimed to have a "hunch" that turnout will be low for the election due to the weather and the fact people had been asked to vote "again and again."
"I'm hoping for very, very heavy rain in Doncaster tomorrow, or snow, whatever we can muster," he said.
"I know that people who are going to vote for us will turn out, because they absolutely believe in our message, they believe in their hearts as well as in their heads."