Tories pledge to allow victims into parole hearings amid criminal justice shakeup
20 November 2019, 07:00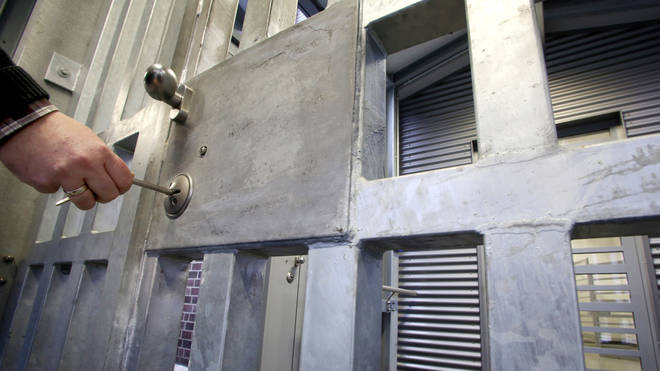 The Conservative Party has vowed to allow crime victims to attend parole hearings and a £15 million boost to support rape victims.
With the election just 22 days away the campaign battleground has now moved to justice, with the Tories pledging an "ambitious package of measures to support the victims of crime."
One of the headline promises is an injection of £15 million to help support police and prosecution teams handling rape cases.
The Conservatives say they will double the current funding for the Rape and Sexual Abuse Support Fund and more Independent Sexual Violence Advisors.
In a huge change to the parole system, the Tories are proposing a "root and branch review" of how the release of prisoners is handled, one of the measures includes allowing victims and the media to apply to attend parole hearings.
These measures come alongside the commitment that a Conservative majority Government will reintroduce the Domestic Abuse Bill and Helen's Law in the first Queens' speech following the General Election.
Helen's Law places a legal duty on the Parole Board to consider the cruelty of killers who hide the location of a victim's body when assessing their release.
The Tory Domestic Abuse Bill would create a legal definition of domestic abuse, and also bring in a range of new protections for victims.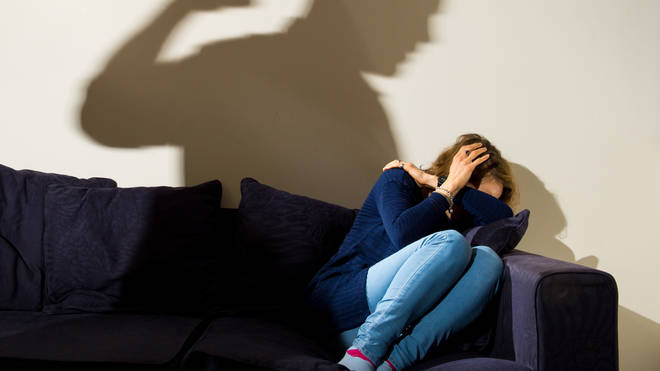 Home Office Minister Victoria Atkins said: "Victims of crime will often have been through horrific and harrowing experiences. They may have had their lives ripped apart because of physical, emotional or economic abuse.
"These plans will help to ensure that the system is working for them, not against them – and that they can always count on receiving the justice and support that they deserve."
Mandy Marshall, from domestic abuse charity Restored, said: "In terms of new protections they will stop a perpetrator cross examining his partner in family court to bring in line with normal court."
She said it would bring in a new Domestic Abuse Commissioner role to ensure that victims voices are represented at the highest policy making level across government.
Speaking to LBC News Ms Marshall said it was a "good bill for starters," but the charity wants "all parties to make a commitment to reintroduce the bill back into Parliament and see it become law."