General Election: What happens if there is a hung Parliament?
11 December 2019, 07:30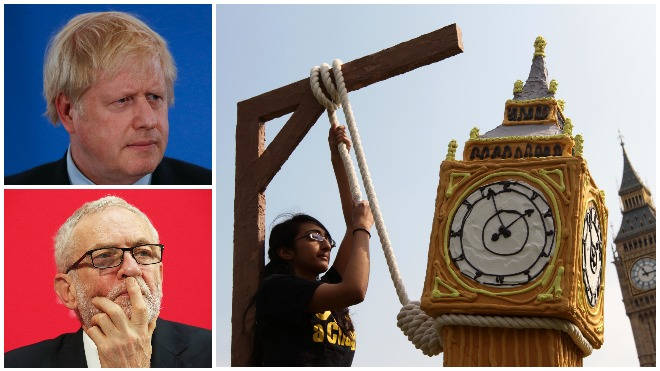 The UK will head to the ballot boxes this week and if no party wins a majority in the general election then we could have another hung Parliament.
Boris Johnson has been busy warning voters of a "clear and present" danger of a hung Parliament, whilst out and about for the final few days of the election campaign.
However, such an outcome has become increasingly prevalent in recent elections with the prime minister's predecessor, Theresa May, suffering such a fate.
For a party to win a majority in the House of Commons and to avoid a hung Parliament, it would need to win at least 326 seats out of the 650 available.
So what is a hung Parliament and what would it mean for the UK?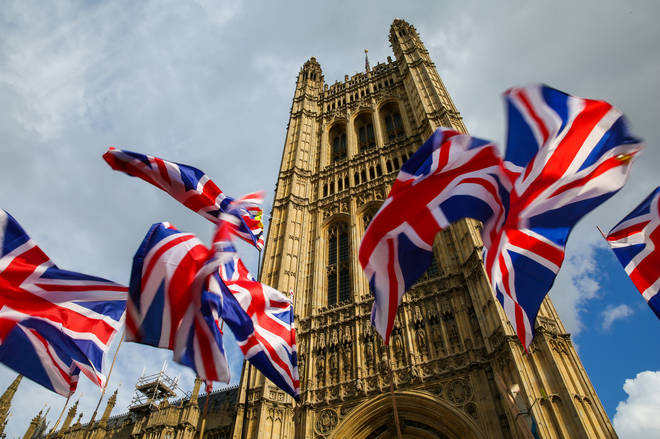 What is a hung Parliament?
When no single political party wins a majority following a general election, this is known as a hung Parliament.
Another more literal term for it is "a situation of no overall control."
With the UK's First Past The Post voting system, which is designed to create a "winner takes all" scenario, a party needs to win 326 seats for a majority.
If no party reaches this number, the country heads to a hung Parliament.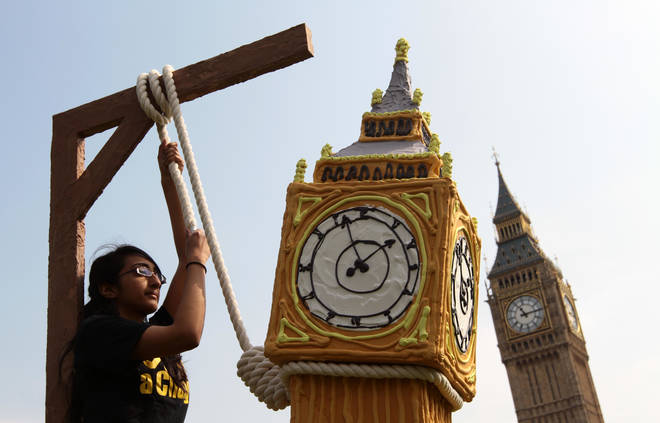 What happens in a hung Parliament?
The prime minister in power before the election is given the first opportunity to form a government, therefore Boris Johnson will be given a chance to speak with other party leaders.
If another party feels like they can work together with the Conservatives then they can form a coalition.
However, if the prime minister cannot find anyone he agrees with he can attempt to govern with a minority.
Mr Johnson will want to avoid such an outcome in order to "get Brexit done."
If all else fails, he can recommend the leader of the largest opposition party be invited to form their own government with other parties or as a minority.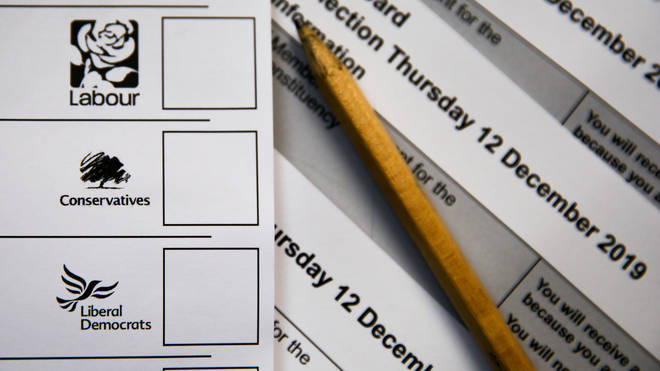 What is a coalition government?
A coalition government is when numerous parties cooperate with one another within government in order to form a majority.
It is a formal agreement to push forward a shared agenda that does its best to satisfy everyone involved.
Members from all parties would sit together in the Cabinet, with representatives from each party holding ministerial positions.
Another option similar to a coalition is a confidence and supply system.
This is less formal and relies on a smaller party, or independent MPs, supporting the government in motions of confidence and supplying votes to bills (or abstains).
However, the junior parties would not hold cabinet positions and can vote in favour of their own policies.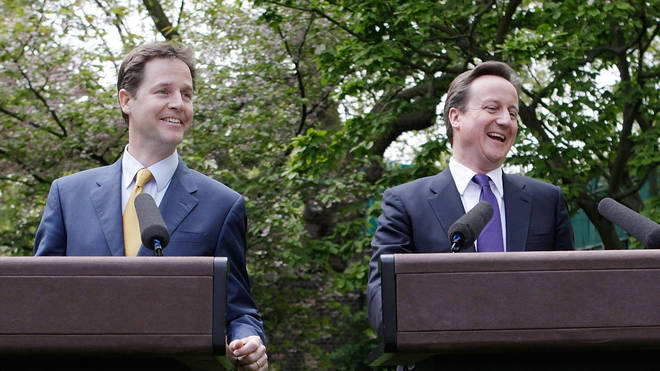 Has there been a hung Parliament before?
There have been a number of occasions in UK political history where no party has won a majority following a general election.
The most recent example was in 2017 when the Conservative Party, under Theresa May, lost its majority and entered into a confidence and supply agreement with Northern Ireland's Democratic Unionist Party.
In 2010, the Conservatives won the greatest number of votes but still fell short of a majority which led to a hung Parliament.
They formed a coalition with Nick Clegg's Liberal Democrats and held together a government for the following five years, until David Cameron won an outright majority in 2015.
Other examples of hung Parliaments in the 20th century include Edward Heath's Conservative administration losing its majority in 1974 and Stanley Baldwin's Conservatives losing a majority in 1923, which led to Labour's Ramsay MacDonald taking office as a minority government.