Who will be the next Labour leader as Jeremy Corbyn says he will quit?
13 December 2019, 09:58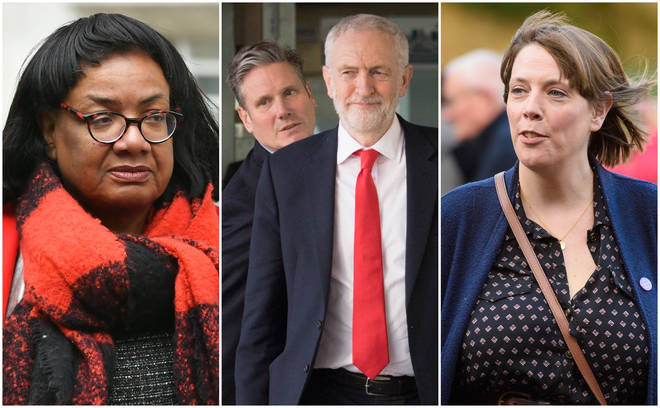 Labour leader Jeremy Corbyn has indicated his time is coming to a close, leaving the door open to any challenger who wants to take the helm as Leader of the Opposition.
But who could be the next person to face Boris Johnson at the despatch boxes?
Jess Phillips
The MP for Birmingham Yardley has built a strong media presence in the last year to become a serious contender in a Labour leadership election, should she choose to run.
She has indicated she could run as leader, and when asked by ITV News if she would she nodded.
Ms Phillips added: "I have absolutely no idea. I haven't slept for 48 hours. I don't know what's going to happen next. 
"But what I do know is if we think it's just a popularity contest at the top of the party...then we will inevitably end up in a poor situation."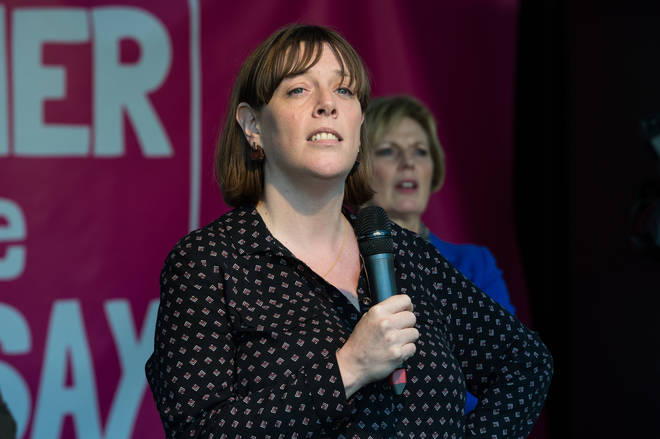 Diane Abbott
The current shadow home secretary is one of the most senior politicians within the party.
Ms Abbott has maybe been one of Mr Corbyn's most loyal supporters, and made history in October as the first first black MP at the despatch box at Prime Minister's Questions when she stood in for her party's leader.
But her unwavering support for Mr Corbyn could spell disaster for her if voters choose to reject what has already failed at three general elections.
Sir Kier Starmer
The shadow Brexit secretary has been a loyal supporter of Mr Corbyn, and a key player in implementing Labour's policy of a second referendum.
The shadow Brexit secretary was a human rights lawyer before becoming an MP, and co-founded Doughty Street Chambers in 1990.
He worked as human rights adviser to the Policing Board in Northern Ireland, monitoring compliance of the Police Service of Northern Ireland (PSNI) with the Human Rights Act, and in 2008 he was appointed Director of Public Prosecutions (DPP) and Head of the Crown Prosecution Service for England and Wales.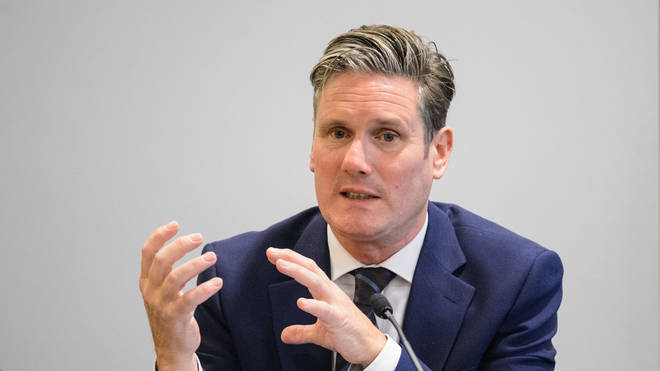 Sadiq Khan
The current Mayor of London was MP for Tooting from 2005 until 2016, and if he fancied a return to parliamentary politics he could put himself in the running for leader.
But he is expected to contest the 2020 mayoral race.
Mr Khan has served as a local councillor and was transport secretary in the last Labour government.
During his campaign to become London mayor, he frequently pointed out that his father was a bus driver in the capital.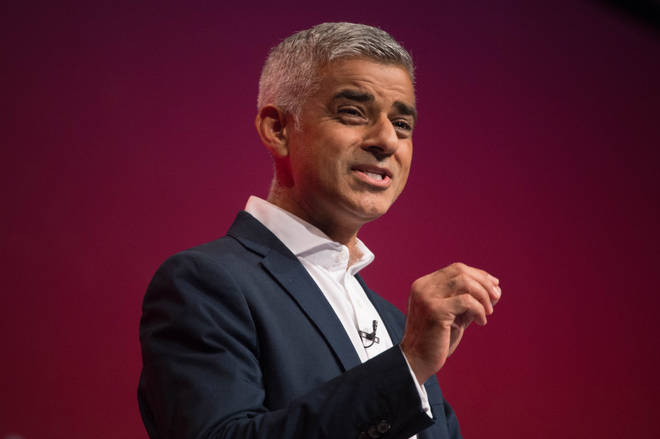 Emily Thornberry
Ms Thornberry has previously faced the Mr Johnson at the despatch boxes so could provide a formidable
The shadow foreign secretary has deputised for Mr Corbyn at Prime Minister's Questions and has represented the Labour Party on various overseas visits.
Ms Thornberry, who campaigned for Remain in the 2016 Brexit referendum, joined the party when she was 17 and was motivated by her experiences being raised by her mother, a single parent living on a council estate, according to her website.
John McDonnell
The shadow chancellor played a prominent role throughout the General Election campaign, but appears to have ruled himself out as a future leader.
On Thursday night, Mr McDonnell said he will not serve "either as a temporary or a permanent" leader of the Labour Party if Mr Corbyn were to resign.
Back in October, Mr McDonnell said he "can't see" how he or close ally Mr Corbyn could continue to lead the party if they failed to win power after the next general election.