LBC's Election Night Live: Watch NOW
3 May 2018, 16:52 | Updated: 3 May 2018, 22:03
The country has gone to the polls - soon, it will be time to find out how they voted.
Iain Dale and former Home Secretary Jacqui Smith will be live on LBC through the night to bring you LBC's Election Night Live, with the latest news and analysis of what is happening up and down the country.
More than 4,000 seats are being contested in around 150 councils, including all 32 London boroughs.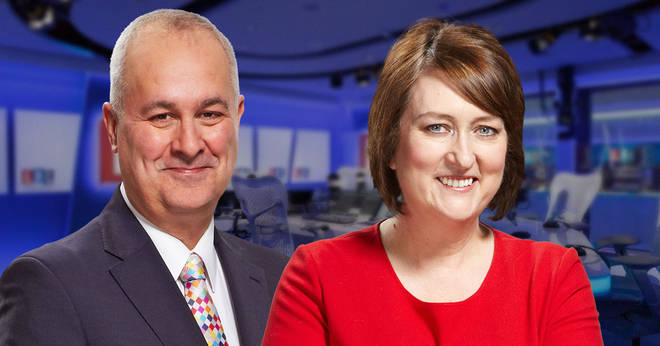 It will be a big night for Theresa May and Jeremy Corbyn. How will their candidates across the country get on?
With big name guests and fascinating insight, tune into LBC from 10pm to find out first what happens.