Former Labour Health Secretary Frank Dobson dies aged 79
12 November 2019, 14:07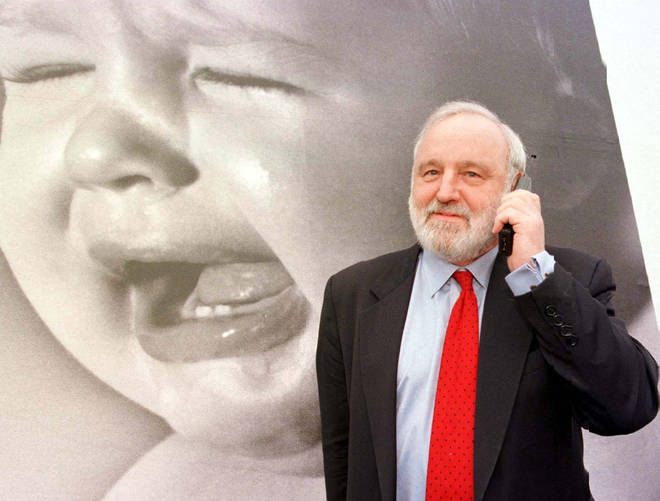 Tributes are being paid to former Labour Health Secretary Frank Dobson, who has died at the age of 79.
The York-born son of a railwayman was made Health Secretary by Tony Blair when Labour swept to power in 1997.
He was a passionate defender of the NHS, and regularly railed against its potential privatisation.
A West Ham supporter and father-of-three, Mr Dobson was a familiar name on the ballot paper, having served as MP for Holborn and St Pancras since 1979.
But he formally announced his decision not to seek a ninth straight general election win at a meeting of party members in 2015, saying: "I have decided to pack in when people are stopping me in the street to say they hope I am not going - rather than waiting until they ask why the hell I am still around."
Tributes have been paid, praising Mr Dobson's kindness, humility, down-to-earth nature, and unique sense of humour.
So sad to hear about Frank Dobson. He represented all that was good about Labour values. He always spoke with passion on the NHS and was an outstanding Health Secretary. He never once forgot his roots or the people he came into politics to fight for. Thoughts are with his family.

— Gordon & Sarah Brown (@OfficeGSBrown) November 12, 2019
Mr Dobson died on Monday evening after a long period of illness.
A statement from Mr Dobson's family read that they "would like to thank all the staff at the Homerton University Hospital for their outstanding expertise, commitment and care in the last few months and also the staff of York Hospital for his previous excellent care.
"He also greatly appreciated the support of his many friends and former parliamentary colleagues."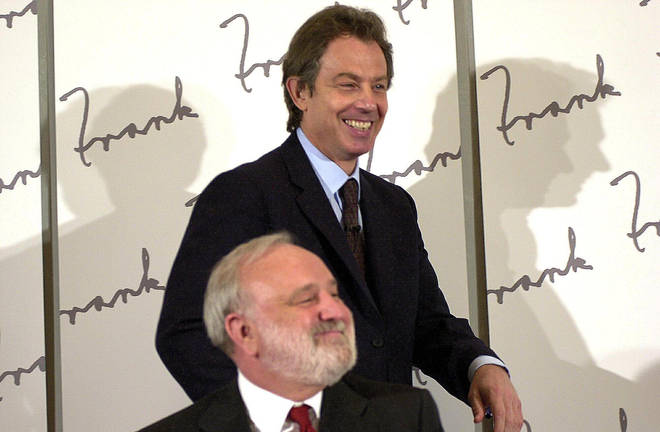 Tony Blair called Mr Dobson an exemplary public servant and politician of the highest calibre.
"He made an immense contribution to getting Labour back into power in the 1990s and then was the first Labour secretary of state for health in almost 20 years.
"Despite the tight spending limits for the first two years, Frank made many important improvements to the NHS, an institution he cared about deeply.
"He was a great colleague with an often pugnacious style but always loyal to the Labour Party and to changing the lives of people for the better.
"My thoughts are with Janet and his family to whom I send my condolences and sympathy."
Jeremy Corbyn also paid tribute to Mr Dobson for his work as health secretary and personally as a "great wit".
The Labour leader said he was "a great raconteur, a great purveyor of stories, a great source of gossip around the House of Commons and a great wit in many ways and would always remember the good and the bad in just about everybody he met."
Labour candidate David Lammy tweeted: "So sad to hear Frank Dobson has passed. Frank was my mentor for many years in my early years in politics and in so many ways an icon in London Labour and the wider movement. Rooted in the community he loved a curry, was v funny, kind and patient."
Mourning the passing of Frank Dobson, a wonderful man with the modesty and awareness of how ordinary people live that made him such a great Health Minister. Typically he took the 24 bus to Downing Street to accept his appointment, not the chauffeur driven car offered.

— Jenny Rathbone AM (@JennyRathbone) November 12, 2019