Former Labour MP Luciana Berger joins the Liberal Democrats
5 September 2019, 12:08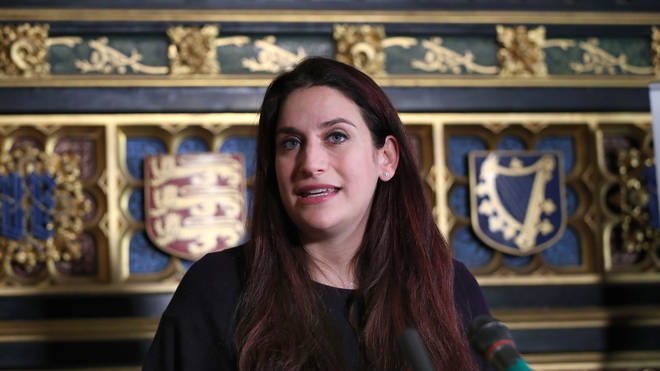 Former Labour and Independent MP Luciana Berger has joined the Liberal Democrats sying they are "the strongest party to stop Brexit."
Making her announcement on Twitter, Ms Berger said: "I am very pleased to announce that I have joined Jo Swinson and the Lib Dems, the strongest party to stop Brexit, fight for equality and a fairer country."
The Liverpool Wavertree MP left Labour in February to form the Independent Group, which later evolved into Change UK.
But she left in June to sit as an Independent.
In a statement, Ms Berger said: "This is a moment of national crisis. The Liberal Democrats are unequivocal in wanting to stop Brexit and are committed to securing Britain's future as a tolerant, open and inclusive society.
"I am joining Jo Swinson and the Liberal Democrats today, in the national interest, to offer a vital, positive alternative to (Boris) Johnson and (Jeremy) Corbyn and help build a future that our country deserves."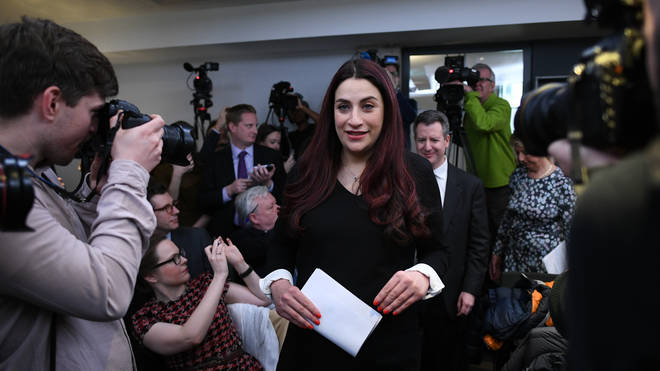 Her decision to join the Lib Dems comes just two days after Phillip Lee dramatically defected from the Tories during a speech by Prime Minister Boris Johnson in the Commons.
Former Labour colleague Chuka Umunna, who set up Change UK with Ms Berger before also switching to the Lib Dems, also welcomed the news.
"I am absolutely delighted at this news," he tweeted.
"Luciana Berger will be a huge asset to the Lib Dems and is a fantastic advocate for liberal, internationalist values and social justice nationally!"