General Election 2019 LIVE: Donald Trump wades in as campaigning starts
31 October 2019, 08:19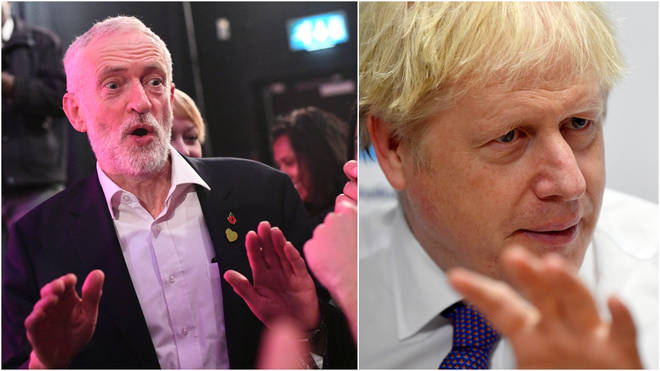 Donald Trump has waded in on the General Election in an exclusive interview with Nigel Farage on LBC.
As both the Conservative and Labour parties start their General Election campaigns in London, Donald Trump spoke openly on the NHS and possible future trade deals with the UK.
Meanwhile Boris Johnson had promised that today would be the day the UK would exit the EU "do or die".
As campaigning starts parties have made their Brexit positions clear.
Follow the latest LIVE below.
Happening Now