House of Lords clear path for bill preventing No Deal Brexit
5 September 2019, 15:26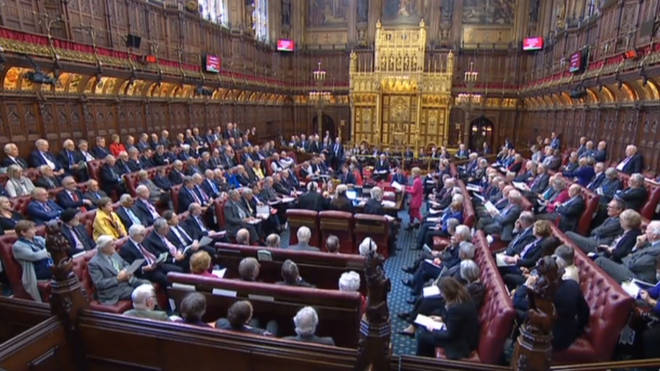 Conservative peers abandoned late attempts to stall the Benn Bill, paving the way for Royal Assent before Parliament is suspended next week.
Boris Johnson admitted defeat by allowing the bill designed to prevent a No Deal Brexit to have a smooth passage through the House of Lords.
Fears that Tory peers would attempt to filibuster the European Union (Withdrawal) (No. 6) Bill, otherwise known as the Benn Bill, proved unfounded as debates in the Upper Chamber carried on into the early hours of this morning.
Lord Henry Ashton of Hyde, Conservative chief whip in the chamber, confirmed that all stages of legislation designed to stop a No Deal Brexit on 31 October will be completed in the House of Lords by 5pm on Friday.
Once the bill passes through the Lords it will be sent to the Queen to receive Royal Assent and become enshrined in UK law.
Those opposed to No Deal were worried that Conservatives in the Lords would suggest more than 100 amendments to the bill in order to delay the process until Parliament is prorogued next week.
Labour peer and leading lawyer Baroness Kennedy of The Shaws argued Tory peers were bringing the Lords "into disrepute" by wasting time.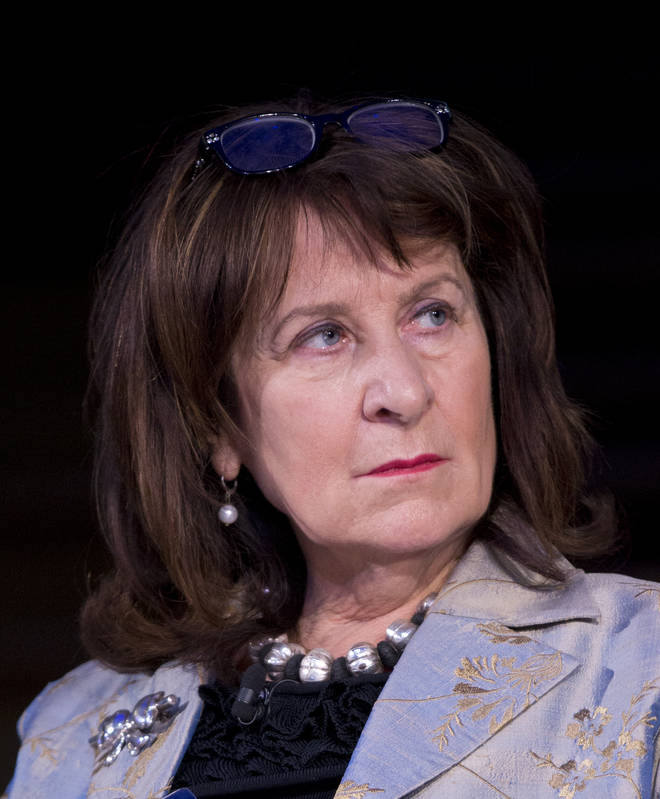 She said: "You are filibustering. You are preventing us reaching a Bill of importance to this country and you are doing it because you are wanting to waste time.
"It's disgraceful . . . you should be ashamed."
Conservatives and prominent Brexiters in the Upper Chamber argued that Labour's use of a so-called guillotine motion on the Bill amounted to "revolutionary changes" that would in the future prevent Lords from fulfilling their role as a scrutinising body.
A guillotine motion usually limits the amount of time MPs can spend debating a Bill in the House of Commons.
There is no equivalent in the House of Lords and so government could not limit debating time.
Conservative peer Lord True said that the amendments he proposed were about the guillotine motion and not about the bill.
Lady Kennedy responded, saying: "The greatest act of guillotine that took place was in introducing the prorogation in order to avoid debate. That was a fundamental guillotine that flew in the face of our democracy."
She added: "The continuation of this nonsense is really an affront to our democracy."
Some peers had been preparing for a long night in the House of Lords with Richard Newby, Leader of Lib Dem group in House of Lords, turning up to the Chamber on Wednesday night with a duvet, change of clothes and a shaving kit.
Arriving in Lords with duvet, change of clothes and shaving kit. Could take us a while to see off 86 wrecking amendments on timetable motion today/tomorrow. pic.twitter.com/Knbxu1Odlf

— Dick Newby (@RichardNewby3) September 4, 2019
Confirmation that the bill would pass through the chamber came at 1:30am, but what will it mean for Brexit?
The PM will need to either get a deal approved by Parliament by 19 October or get MPs to approve No Deal, otherwise he will have to go back to the European Union asking for an extension to Article 50.
Labour MP Hilary Benn set a date for an extension to 31 January 2020, however the European Union could respond by offering a different date.
The prime minister would then have two days to reply to the EU, but during that time MPs, rather than the government, will have the chance to debate the EU's proposed date.