Corbyn says he hopes Tom Watson's horseradish plants will 'thrive' in lukewarm farewell
7 November 2019, 00:29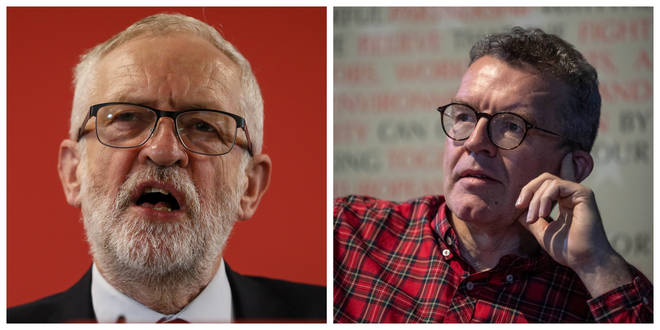 Jeremy Corbyn has bid Tom Watson a lukewarm farewell following the Labour deputy's announcement he will be standing down at the upcoming general election.
The Labour leader stopped short of saying he would miss Mr Watson by his side, and instead said: "I hope the horseradish plants I gave you thrive".
He did, however, say he was "proud and glad to have worked" with Mr Watson for the past four years, and added this will not be the end of the two politicians working together.
Mr Corbyn's letter, released shortly after Mr Watson's announcement, read: "I respect your conclusion that it is in the best interests of you and your family to stand down.  
"I am proud and glad to have worked with you over these four years and I know this is not the end of our work together."
He ended the letter by wishing Mr Watson's children his "absolute best", adding that he "always enjoyed" chatting with them.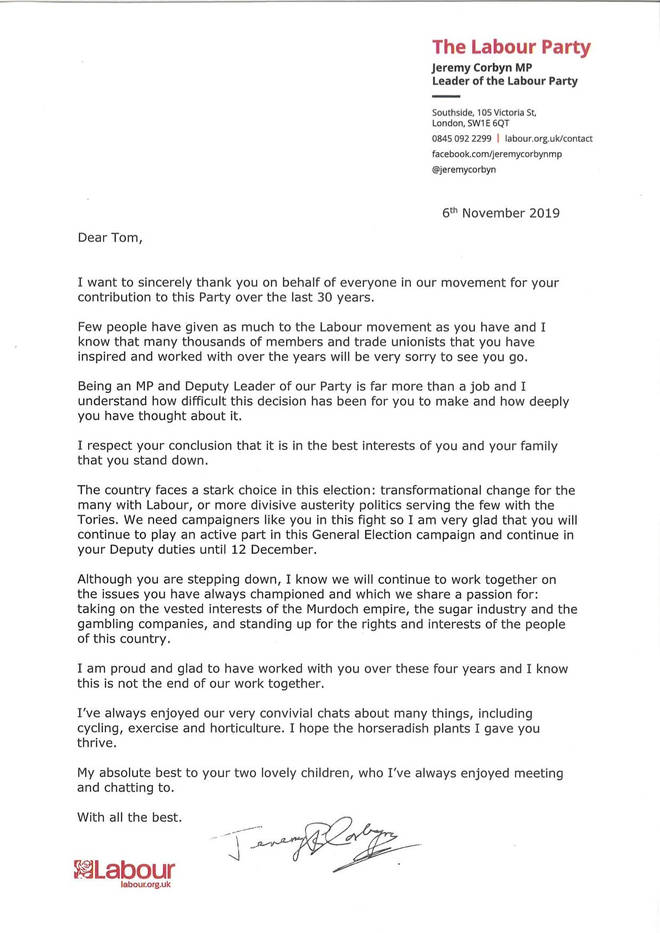 During their time working together, the pair have had somewhat of a fractious relationship.
Mr Watson was a key player in an attempt to oust Mr Corbyn from power in 2016, and had repeatedly clashed with him over Brexit.
Tensions came to a head during this year's Labour party conference, where Mr Watson survived a bid to push him out if his post when Mr Corbyn called it off.
Fans of Mr Corbyn had also been planning to boycott his speech at conference before MPS were called back to Parliament following a ruling by the Supreme Court.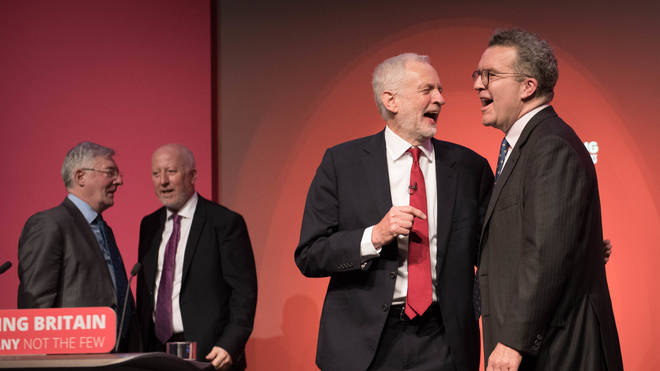 In his announcement today, Mr Watson said it was a "very difficult decision" to stand down in the upcoming election.
The former West Bromwich East MP has spent 35 years in full-time politics "and will now be campaigning to overcome the Tory-fuelled public health crisis."
He confirmed his departure on Twitter, saying: "After 35 years in full-time politics, I've decided to step down and will be campaigning to overcome the Tory-fuelled public health crisis.
"I'm as committed to Labour as ever. I will spend this election fighting for brilliant Labour candidates and a better future for our country."