John Bercow set to shout 'Order' for the last time as he steps down as Speaker
31 October 2019, 09:32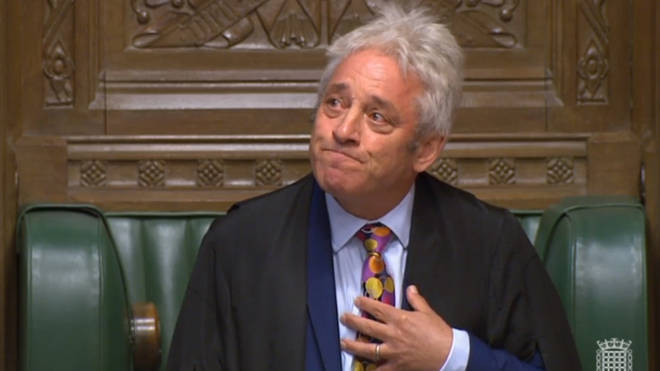 John Bercow's familiar cry of "order order" is set to come to and end today, as the Speaker steps down after a decade in the chair.
His booming voice has been a firm fixture in the House of Commons during his attempts to keep a rowdy bunch of MPs in check during one of the most tumultuous times in British history.
During his time, Mr Bercow has been the first Speaker since the Second World War to have served under four prime ministers and been elected four times.
He has also shouted "order" over 14,000 times, managing to turn it into his signature catchphrase.
On taking the position in 22 June, 2009, Mr Bercow promised to serve "no more than nine years in total", but abandoned that pledge ahead of the 2017 snap election.
Mr Bercow has seemed to have the knack to make the role entirely his own, repeatedly using his sharp wit and varied vocabulary to encourage, quell and at times berate MPs while in the chamber.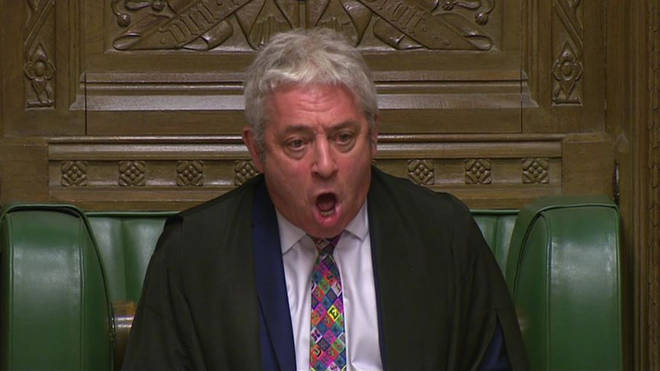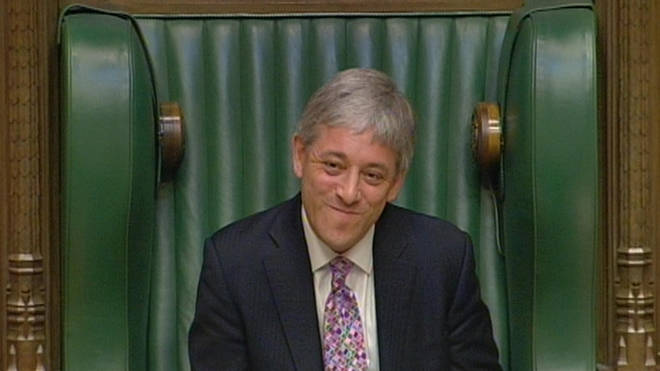 He has spoken more than any Speaker in history, regularly using words that previous ones have no other one has uttered in the past century.
Some of more bizarre ones included; "chuntering", "auspices", "demosthenian", "jackanapes" and "testicle."
One MP told the New York Times: "It's as if he goes to bed every night, reads a thesaurus, inwardly digests it and then spews it out the next day."
But Mr Bercow's tenure has not been without controversy.
He has widely been seen as forceful and unrelenting in his desire to push through what he deemed to be meaningful changes to the Commons and Parliament as a whole.
Two former private secretaries Angus Sinclair and Kate Emms made allegations of bullying against Mr Bercow, which he has always strenuously denied.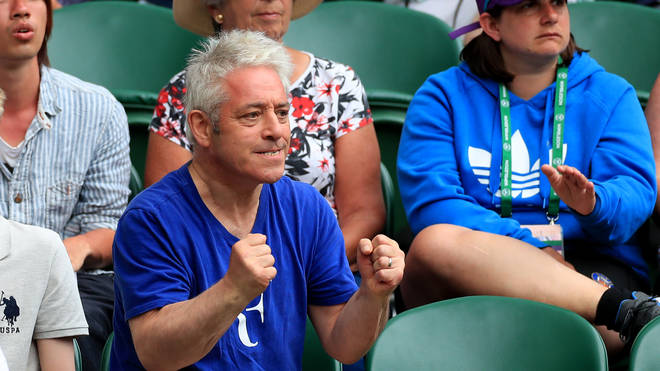 During his last PMQs yesterday, Mr Bercow seemed emotional, and repeatedly looked up to the gallery where his wife and children had come to see him in action for a final time.
Paying tribute, he applauded them for displaying "support, stoicism and fortitude through thick and thin", and said he would "never forget" his time in the Chair.
Boris Johnson was just one of one the Parliamentarians to acknowledge Mr Bercow's long career in the House, mentioning his junior career as a tennis player and comparing him to an umpire who "peppered" the Commons with "unreturnable volleys and smashes".
The prime minister also claimed Bercow - who he has repeatedly clashed with over what he sees as his pro-remain bias - had enjoyed the "longest retirement since Frank Sinatra" and had done "more than anyone since Stephen Hawking to stretch time in this particular session".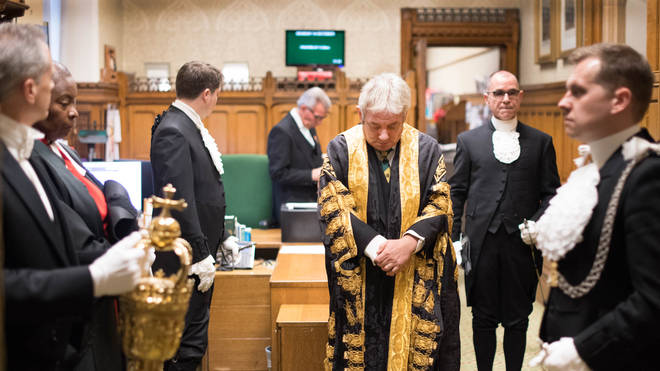 But ultimately, Mr Johnson described the outgoing Speaker as a "great servant of this Parliament and of this House of Commons".
Mr Bercow is also stepping down as the MP for Buckingham, a position he has held for the past 22 years.
The seat - in which he has sat in uncontested for his duration as Speaker - is likely to be an area of key interest in the upcoming general election.
A replacement for Mr Bercow will be elected on Monday with favourites including his deputy Sir Lindsay Hoyle and former deputy prime minister Harriet Harman.