Journalists boycott No 10 Brexit briefing after high-profile reporters banned
3 February 2020, 16:41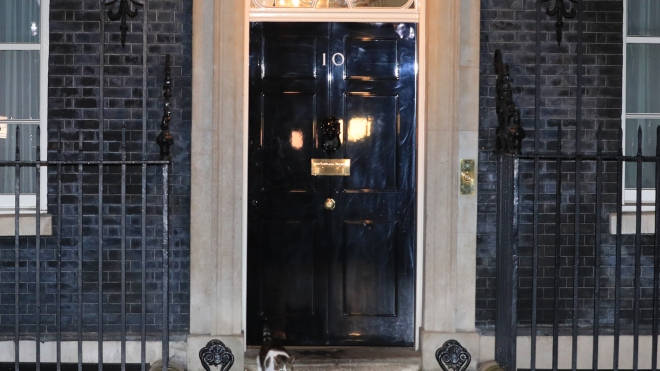 High-profile political journalists have walked out of No 10 after an aide to Boris Johnson banned certain media outlets from a Brexit briefing.
The prime minister was set to speak with journalists about the European Union on Monday, but reportedly banned The Mirror, i, Huffington Post, PoliticsHome, Independent and others from attending.
One reporter who was present described the action as "sinister and sad."
Those who were invited to attend the briefing were allegedly asked to stand to one side of the Downing Street foyer, while those not invited asked to stand on the other side.
The Guardian reports that Lee Cain, one of Mr Johnson's senior aides, then told the banned reporters they had to leave the building.
When his actions were questioned he told reporters: "We are welcome to brief whoever we want, whenever we want."
The rest of the journalists then walked out in protest against the government for attempting to select who scrutinises it.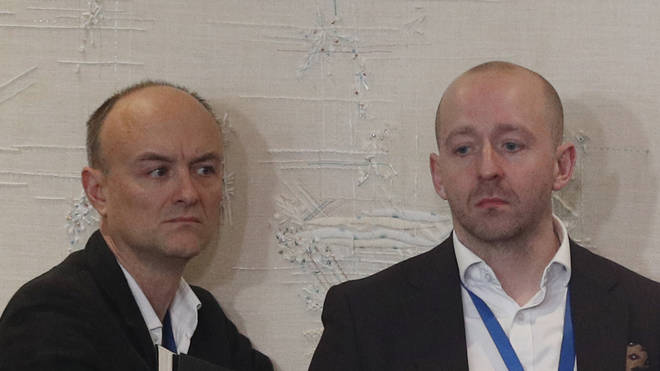 Laura Kuenssberg of the BBC, ITV's Robert Peston and political journalists from the Daily Mail, Telegraph, the Sun, Financial Times, and Guardian were among those to boycott the briefing.
The press conference was planned to be given by neutral government officials, meaning the briefing would not have been political.
A senior No 10 source responded to the claim, saying there was a normal talk following the prime minister's speech that all journalists were allowed to attend.
However, a later briefing - reportedly called an "inner lobby" - was planned that would be a "smaller, selected briefing for specialist senior journalists."
The source claimed that uninvited journalists then demanded access to the later briefing, but were told they could not attend.
Mr Johnson's government claim it has run an "inner lobby" since he came to power and that there had been no complaints in the past.
There is no such thing as 'inner' or 'outer'. But the most telling thing here is a civil servant, David Frost, was to be used for a politically directed selective briefing. Taxpayers' money being used for a politically directed briefing. https://t.co/i4mDKpcGAa

— Paul Waugh (@paulwaugh) February 3, 2020
However, Paul Waugh, of HuffPost UK, claimed on Twitter that there is "no such thing as 'inner' or 'outer'" lobby. He warned that "taxpayers' money [is] being used for a politically directed briefing."
Similiarly, PoliticsHome editor Kevin Schofield used Twitter to tell his followers "there is no inner lobby" and said it was "a bizarre afternoon."
The Guardian's Patrick Wintour later tweeted saying it was "right" for political reporters "to stick together to stop No 10 choosing who scrutinises the PM."
British political reporters right to stick together to stop No 10 choosing who scrutinises the PM. Big principles at stake. Number 10 seems to back free trade in goods but not in information. pic.twitter.com/QBfISztnhj

— Patrick Wintour (@patrickwintour) February 3, 2020
The No 10 source said around eight or nine organisations from "across the political spectrum" were invited to the briefing, including the BBC, Sky, Guardian, ITV, The Sun, The Daily Mail and The Times.
"No one is banned - people are invited for an additional briefing, so that sort of language in itself is wrong."
The source insisted that left-leaning publications had been invited in the past, and said that to suggest the exclusion of some publications was on political grounds was "clearly nonsense."