Keir Starmer halts weekend campaigning with mother-in-law critically ill
7 February 2020, 21:36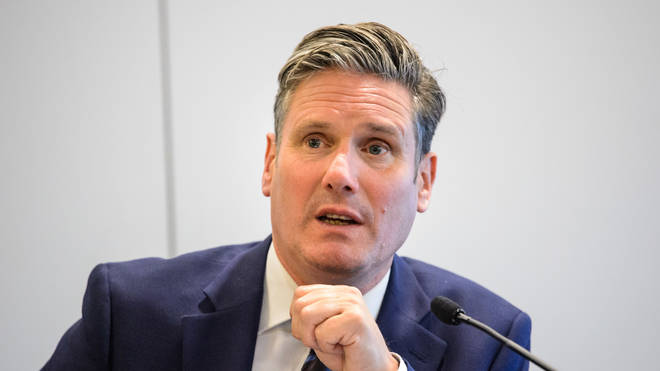 Keir Starmer has halted weekend campaigning while his mother-in-law remains critically ill in hospital.
The Labour leadership hopeful made the announcement following an accident involving his mother-in-law on 23 January.
A statement said: "Since being admitted to hospital two weeks ago, Keir's mother-in-law remains in a critical condition in intensive care.
"For this reason, he will be cancelling all campaign events this weekend and will be unable to attend hustings.
"We ask that his family's privacy is respected at this time."
Little is known about the incident itself, with Sir Keir only commenting to describe it as a "very bad accident".
Sir Keir was supposed to be taking part in a hustings event on both Saturday and Sunday.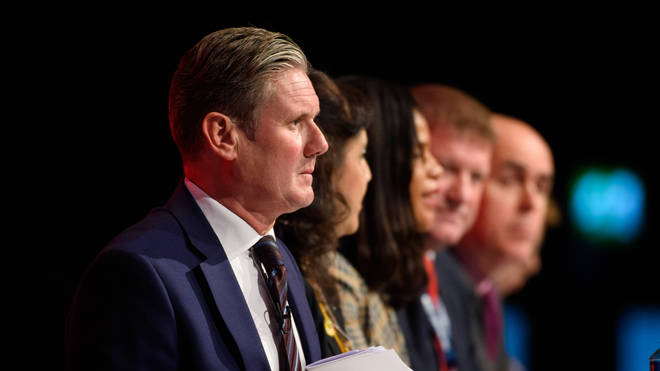 He has been attending some events since the accident and yesterday visited Addenbrooke's Hospital in Cambridge on the campaign trail.
During the visit, he said that he had the "ability to bring the country together."
However, he refused to comment on whether a Labour Party under his leadership would be more like Jeremy Corbyn or Tony Blair's Labour.
"I'm always asked to hug a politician of the past and I'm not going to do it," he said.
He said there were "many reasons" for Labour's defeat in December's general election.
"Cumulatively I think we lost the trust of the public because the Labour Party is a force for good and a force for change," he said.
"We need to get that trust back."
Speaking of his mother-in-law's accident shortly after it happened, he said her condition was "awful".
Speaking to Sky News' Kay Burley, he said: "She's awful, I'm afraid.
"She's still in intensive care and it's been very very hard for my wife and her family. So a very very difficult few days for us."