Lib Dems lodge complaint to ITV for excluding Jo Swinson from debate
2 November 2019, 17:23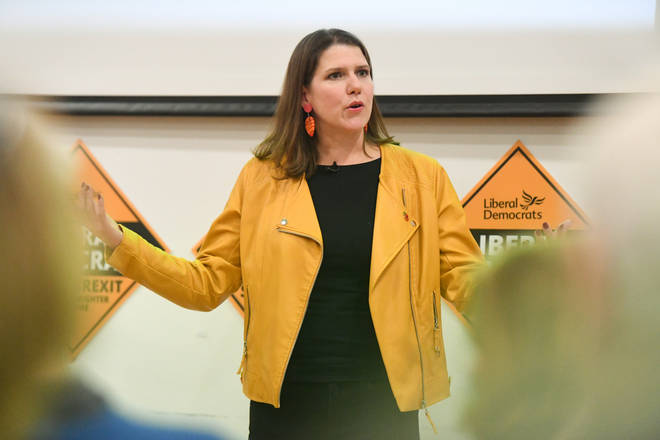 The Lib Dems have warned ITV that "failing to have Liberal Democrats in the debate is misrepresenting the current political reality."
The Lib Dems have written to ITV, saying they are "extremely disappointed" that the broadcaster plans to exclude the Liberal Democrats from its General Election debate on 19th November.
In a letter to ITV Chief Executive, Dame Carolyn McCall, the President of the Liberal Democrats Sal Brinton said "voters of this country deserve to hear from a Remainer on the debate stage, not just from the two men who want to deliver Brexit."
BREAKING The Lib Dem's have launched a formal complaint to ITV for not including Jo Swinson in the head to head Leaders' Debate.

— Carl Dinnen (@carldinnen) November 2, 2019
The letter goes on to raise section 6.2 of the Ofcom Broadcasting Code which states that "due weight must be given to the coverage of parties and independent candidates during the election period" and "broadcasters must take into account evidence of past electoral support and/or current support".
The letter follows the Liberal Democrats launching a petition calling for Jo Swinson to be included in the debate.
They circulated the petition using the hashtag #DebateHer.
An ITV spokesman said: "ITV intends to offer viewers comprehensive and fairly balanced General Election coverage.
"This involves a wide range of programming, including a live debate programme in which seven party leaders are invited to take part, as well as a live debate between the Labour and Conservative leaders."