WATCH LIVE: LBC 97.3 Mayoral Debate Now!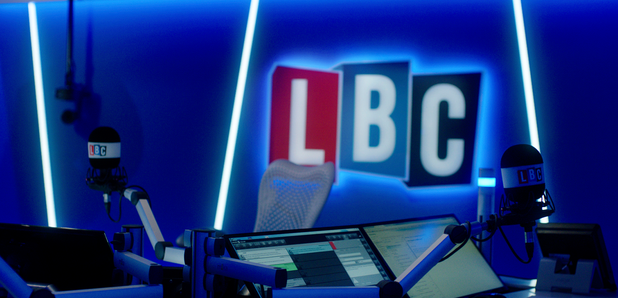 LBC 97.3 is hosting the first live broadcast debate ahead of the London Mayoral Elections.
From 9am on Tuesday 3rd April, you will be able to watch live coverage as Boris Johnson, Ken Livingstone, Brian Paddick and Jenny Jones are in the LBC 97.3 studio to answer your questions on why they should get your vote.
Watch the debate live below on our HD cameras from 9am.