Nicola Sturgeon: SNP proposes 'progressive alliance' to 'lock the Tories out of government'
8 November 2019, 19:07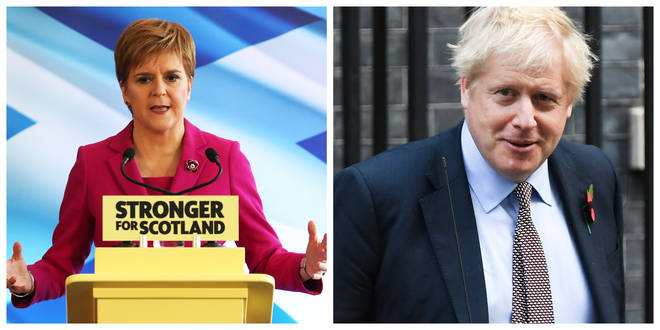 Nicola Sturgeon has said that if the SNP "become kingmakers" in the general election, they would be open to a progressive alliance with another party to keep the Tories out of power.
Ms Sturgeon ruled out the possibility of a coalition before adding that other parties would need to have the same level of commitment to the NHS as the SNP.
A referendum on Scottish Independence would also need to be on the table for Ms Sturgeon to back a party in any alliance.
Speaking at the SNP campaign launch in Edinburgh, Ms Sturgeon said: "If there is a hung parliament SNP, MPs will seek to form a progressive alliance to lock the Tories out of government."
Ms Sturgeon added that the Tory's pledge was to "take Scotland out of the EU, against our will," before adding their manifesto could be summed up by three words - "Brexit, Brexit, Brexit."
She continued: "I doubt there is anyone in Scotland who is not heartily sick of the Brexit nightmare.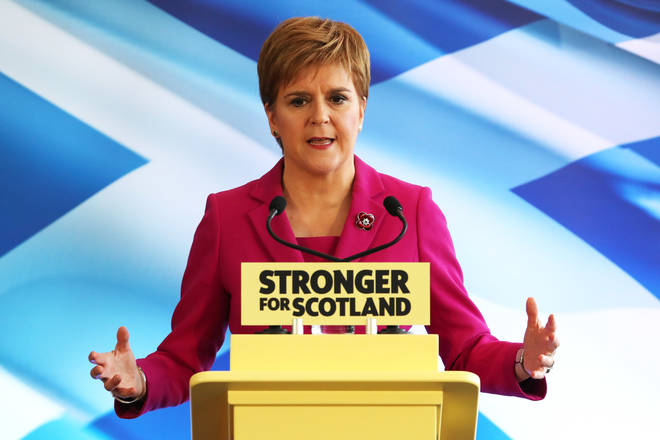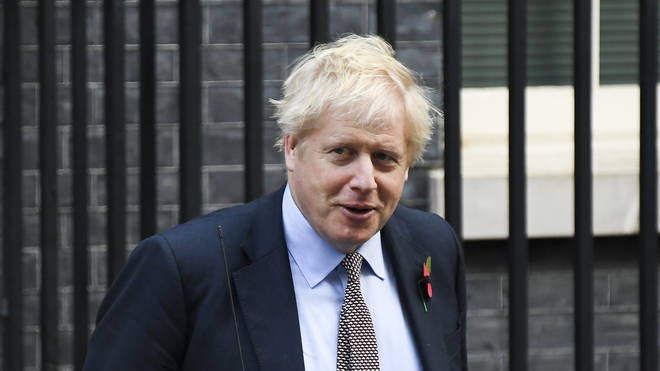 "But the Boris Johnson deal does not 'get Brexit done' - it just opens the door to the next episode of the Brexit horror show.'
Ms Sturgeon also announced that the party will introduce the NHS Protection Bill to ensure the health system is not used "as a bargaining chip".
She claimed that although the NHS is devolved in Scotland, the UK government could still "sell off" the NHS in trade negotiations.
Speaking of Labour leader Jeremy Corbyn, Ms Sturgeon accused him of "not being able to give a straight answer on Brexit."
Her speech comes as Labour pledged to extend statutory maternity pay and increase the availability of flexible working.
Boris Johnson also announced Tory plans to create a new visa to attract foreign doctors and nurses to the NHS.
Liberal Democrat leader Jo Swinson spoke in Scotland today and said voters who "despair" of Brexit should back her party to stop it.