Nigel Farage Lays Into Emma Thompson Over EU
19 February 2016, 10:04 | Updated: 18 November 2019, 11:36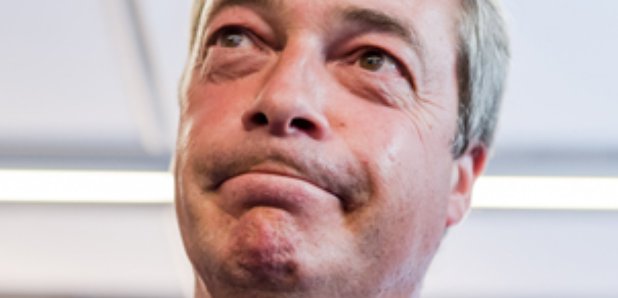 Nigel Farage is delighted that Emma Thompson has said she'll vote to stay in the EU - he thinks it'll convince people to vote to leave!
Earlier this week, the Love Actually star said it would be "madness" for Britain to leave the European Union.
That sparked quite a reaction, with Tory MPs branding her a "leftie luvvie" and Iain Dale branding her comments "hogwash".
This morning Nigel Farage gave his take to LBC live in Brussels about Thompson's comments and surprisingly, he was over the moon that she'd entered the debate.
Take a listen above and find out why despite describing her comments as "defeatist", Nigel was still glad that Emma spoke out.