Jacob Rees-Mogg Brands PM's Chequers Plan The "Dirty Harry" Option
18 September 2018, 13:17 | Updated: 18 September 2018, 14:06
Leading Eurosceptic Jacob Rees-Mogg has described Theresa May's now infamous Chequers plan as the "Dirty Harry" option which has "very little support" from MPs.
The Conservative backbencher ripped into the Prime Minister's proposals in a Brexit documentary aired on the BBC on Monday night.
But, the PM has laughed off Mr Rees-Mogg's comments, warning MPs it's a choice between the Chequers deal or no deal.
It comes as EU leaders prepare to meet in Salzburg on Thursday in a bid to nail down a unified position on the future relationship between Britain and the bloc after Brexit.
It's understood an emergency summit could also be penciled in for November in a last-ditch attempt to avoid a no-deal.
Mr Rees-Mogg however has warned Mrs May's position could be weakened later this year if she continues to standby the Chequers plan.
He told the BBC: "This is the sort of Dirty Harry option isn't it, it's 'come on punk, make my day, how many shots have been fired?'
"If you make the wrong choice the consequences can be unpleasant."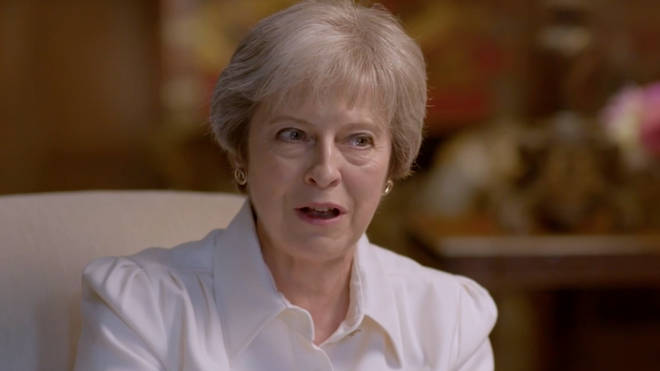 He added: "Chequers would find it would have very little support".
In response, Mr May said: "Every Member of Parliament, when it comes to that vote, will recognise the significance of that vote.
"We've been through these negotiations, we get to the point where we've agreed a deal, then if Parliament was to say 'no, go back and get a better one' - do you really think the European Union is going to give a better deal at that point?"