Listen To Jacob Rees-Mogg LIVE On LBC
21 July 2018, 08:38 | Updated: 21 July 2018, 11:36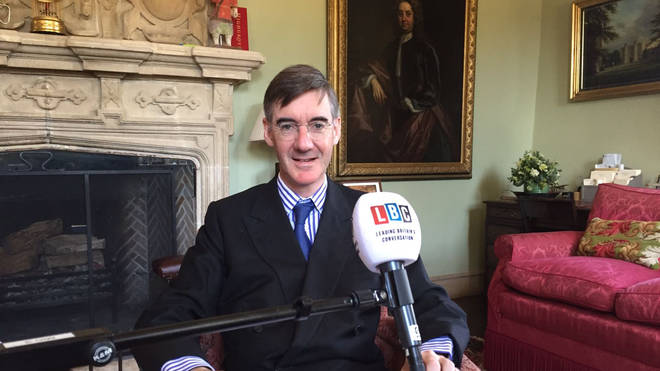 A lot has happened in the last 48 hours in regards to Brexit, and Jacob Rees-Mogg is here to answer your questions. He's taking your calls live from 10am.
Listen to Jacob Rees-Mogg here.
You can also get involved in the conversation by calling 0345 60 60 973.
You can also text 84850, and tweet @LBC.