Theresa May "Irritated" By Tory Leadership Contest Row
17 September 2018, 10:16
Theresa May said that the ongoing speculation over her position as Prime Minister irritates her.
In an interview marking six months until Brexit, the Prime Minister said that focus should be focussed on the UK and not herself.
"This is where I get a little bit irritated," she said.
"This debate is not about my future, this debate is about the future of the people of the UK.
"That's what I'm focussed on, and that's what I think we should all be focussed on."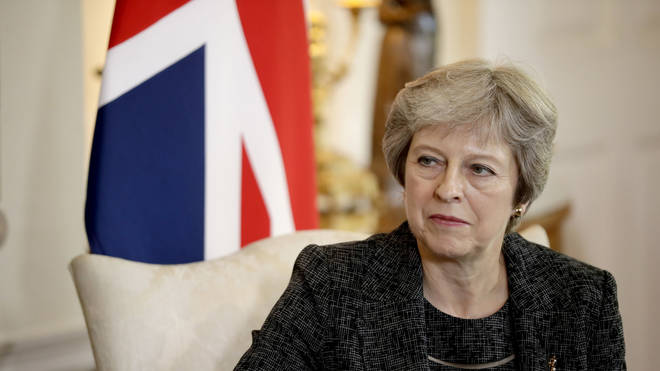 Around 50 pro-Brexit Conservative MPs spent nearly an hour plotting ways to replace Mrs May on Tuesday evening amid continued anger over the Chequers plan for Brexit.
Boris Johnson has been critical of Prime Minister Theresa May's handling of Brexit negotiations, and resigned as Foreign Secretary after the cabinet meeting at Chequers.
But with speculation that her position may be at risk, Mrs May has said the debate should be about the country's future rather than her own, and that the leadership row "irritates" her.
Mrs May also criticised Mr Johnson for drawing a comparison between Brexit negotiations and a terrorist suicide vest that his language was "completely inappropriate".