Hey Jez! Beatles Tribute Band Rework Song For Corbyn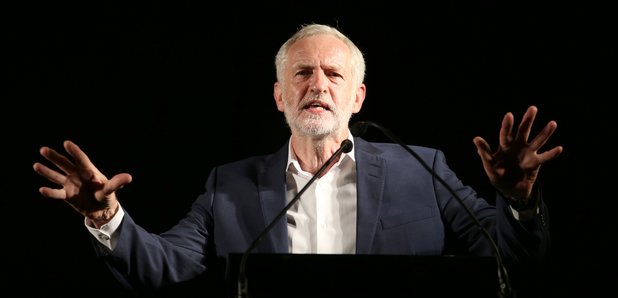 As the Labour Party hold their conference in Liverpool, LBC asked the leading Beatles tribute band to rework one of the Fab Four's most famous songs for Jeremy Corbyn.
The Backbeat Beatles recorded a special version of Hey Jude to celebrate Mr Corbyn's re-election as Labour leader.
Chris O'Neill, who starred in the BAFTA award winning film Backbeat, changed the words of the hit for the Labour conference.
Among the adapted lyrics are:
"Hey Jez,
Don't let us down,
You have won the
Labour leadership round,
Don't let Theresa under your skin,
Mr Corbyn, make Labour better."