Owen Smith: Early Election Would Decimate Labour
6 November 2016, 09:48 | Updated: 6 November 2016, 09:55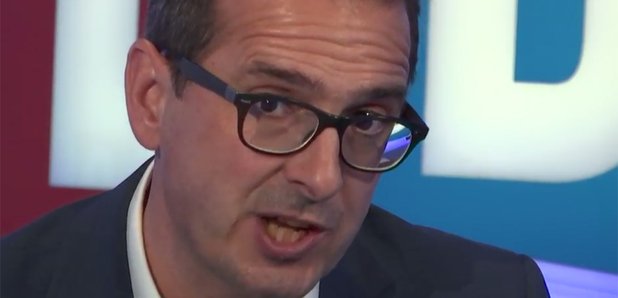 Owen Smith tells LBC that Jeremy Corbyn's threat of an early general election would be catastrophic for the Labour party.
Talking to LBC's Andrew Castle, the former Labour leadership contender, said that he agreed with Corbyn's demands but did not back his threat to try and force an early election.
"We are 15% behind in the polls right now. If there was a general election a lot of Labour MPs would lose their seats."
More to follow..