Unite Boss: Rearguard Labour Rebels Will 'Pay'
28 September 2016, 14:00 | Updated: 28 September 2016, 14:18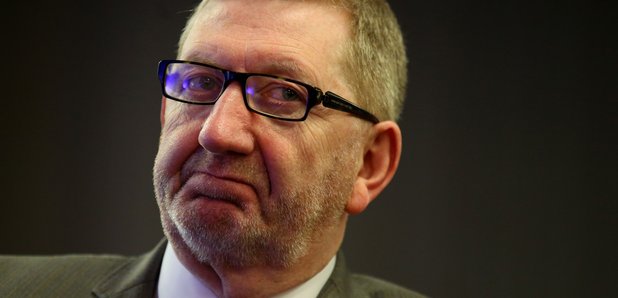 Unite General Secretary Len McCluskey had some extremely harsh words for Tom Watson and Labour MPs who don't back Jeremy Corbyn in an extended interview with Theo Usherwood.
Talking from the floor of Labour's annual conference the union boss and key Corbyn backer didn't pull any punches as he said his members would only support those MPs who aligned with the emboldened leader.
He said he believed that most MPs now accept Corbyn's leadership after he emerged victorious from a leadership challenge by Owen Smith. Corbyn said in his victory speech that he was prepared to 'wipe to slate clean' after the mass revolt by his parliamentary party.
"I think the parliamentary party have taken that on board," he said, adding that his union, one of the largest in the UK, was prepared to campaign for any of the MPs that come back into the fold.
"You'll always have a small rump of right-wing MPs intent on trying to destroy the party and they'll obviously have to pay for their actions," he went on.
"If we have MPs that want to be involved in more plots then, no, we won't be supporting them, we'll be concentrating our resources on those who want to put forward an alternative for the British people."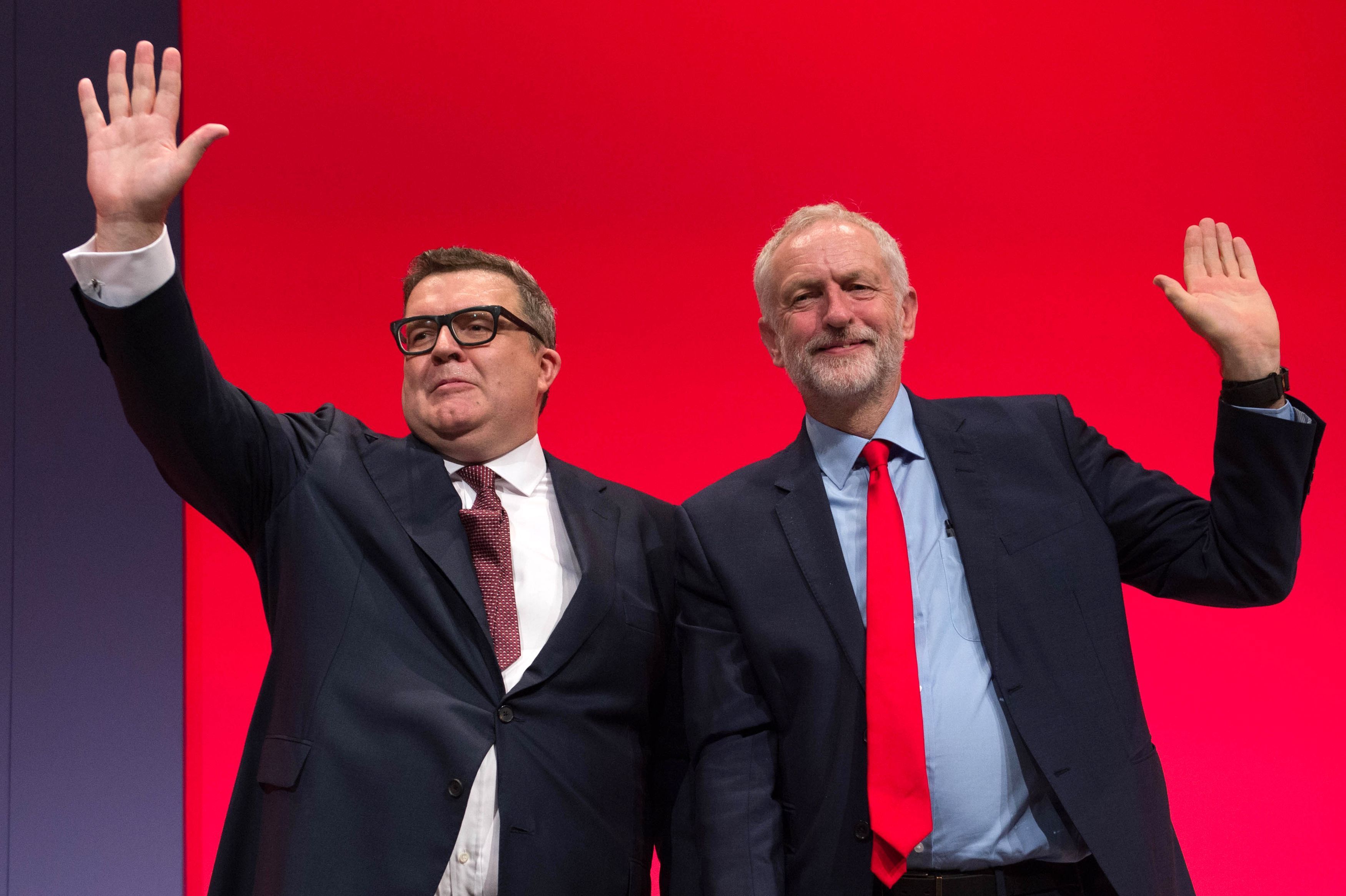 He then turned his fire on Corbyn's number two Tom Watson who's conference speech praised the achievements of the New Labour years.
"I'm not quite sure where Tom is at the moment, He's redefining himself on a day to day basis," he said adding "I was confused by his speech yesterday, it was the politics of yesteryear.
Theo pressed him on where he left Watson sat on the divide in the party. "It's and irrelevance now, I don't think he has much to offer." he replied.
"He had a great opportunity to reach out yesterday and he didn't even mention Jeremy Corbyn once."