Brexit Impact Papers: How Much Would Each Deal Affect The Economy?
28 November 2018, 15:00 | Updated: 28 October 2019, 15:53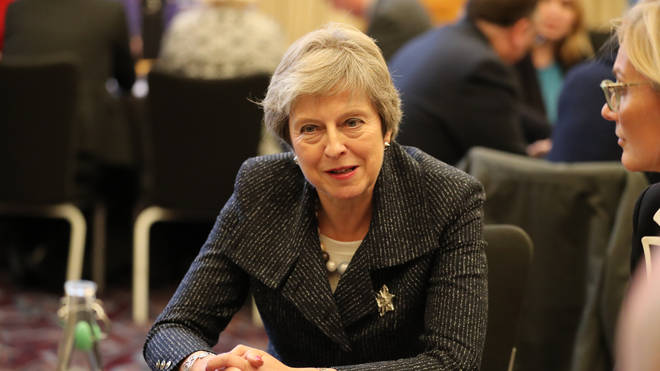 The Government's latest economic analysis shows that Theresa May's Brexit deal will reduce the UK economy 3.9%.
Official figures on the impact of Brexit predict Theresa May's agreement could cut the economy's growth by 3.9% over the next 15 years.
But that is significantly better than either crashing out of the EU without a deal or the Brexiteers' favoured Canada+++ trade deal.
Remain in the EU: 0%
Theresa May's deal: -3.9%
Canada-style deal: -6.7%
No deal Brexit: -9.3%
The 83-page document also found that Government borrowing could be forced up by as much as £119 billion by 2035 in case of a no-deal and up to £26.6 billion under Mrs May's plans.
At Prime Minister's Questions, Mrs May said: "What we have seen behind the analysis this morning is that our deal is the best deal available for jobs and our economy."
But Labour leader Jeremy Corbyn said the analysis was "meaningless" as there was no actual deal to model - just a "26-page wish list" in the Political Declaration.