Is Today The Beginning Of The End Of Trump's Presidency?
8 June 2017, 13:05 | Updated: 28 October 2019, 15:53
The world is eagerly awaiting fired FBI Director James Comey to testify against Donald Trump today - but could that lead to the president's impeachment?
Mr Comey's statement to the Senate intelligence committee has already been released ahead of his appearance on Capitol Hill.

In it, the sacked FBI chief says the President asked him to drop an investigation into his national security advisor Michael Flynn.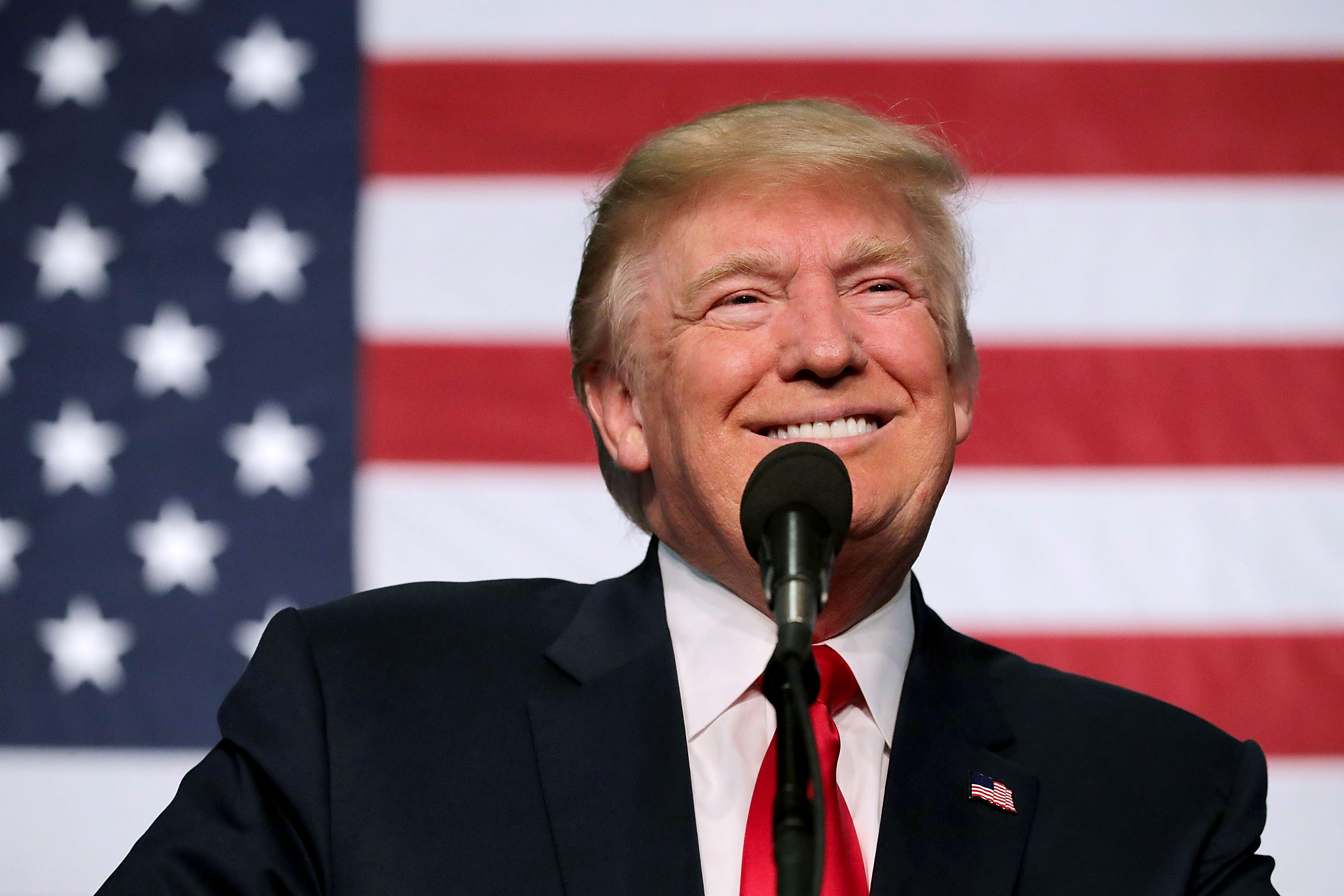 But is this the beginning of the end of Trump's presidency?

In the video above, LBC's Vincent McAviney looks into the so-called "Crazy Man Clause".