When Do The Old Pound Coins Go Out Of Circulation? Can I Use The Old £1 After The Deadline?
9 October 2017, 12:15 | Updated: 28 October 2019, 15:53
The old pound coin will cease to be legal tender on Sunday but several shops, charities and banks intend to still accept the circular £1.
From midnight on Sunday October 15 the old pound coin will no longer be legal tender, after that shops only have to accept the new coin.
There are around 500 million units of the round pound still in use, all of which will essentially be rendered worthless on Sunday, despite the Royal Mint striking 1.5 billion of the new pound coin, which entered circulation six months ago on March 28.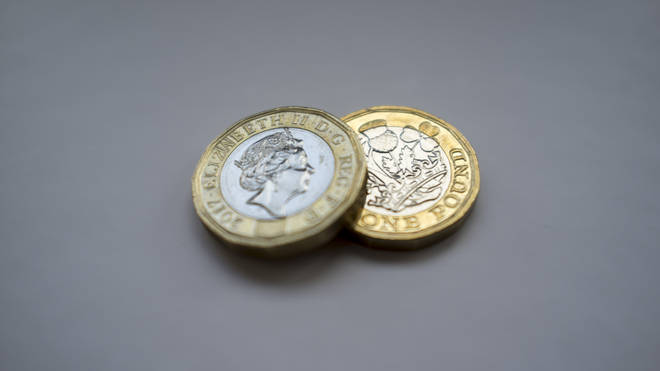 However, some shops will still take the old £1 after the cut-off date. Predictably, Poundland has said it will accept the older iteration until October 31 and an organisation representing 170,000 companies has followed suit.
The Federation of Small Businesses has advised its constituents to continue tendering the old coins.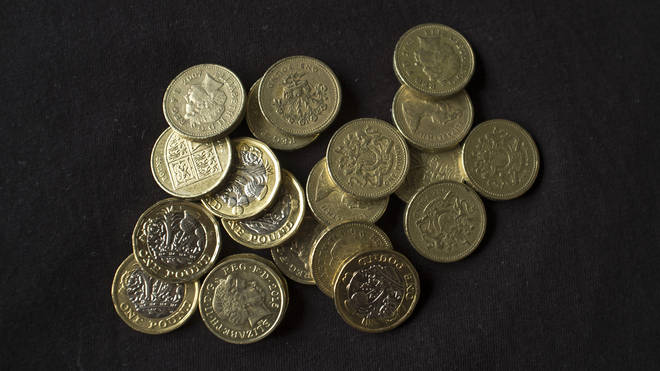 Poundland managing director Barry Williams said that the move was a "no brainer".
After Sunday, shops will not be allowed to give round pounds back in change and can refuse to accept them from customers.
Can I use my old coins?
The official advice from the Royal Mint is that after October 15, the round pound can be deposited at most high street banks in the UK.
Several charities have organised fundraisers around the currency renewal and will accept your coins as a donation. Rainbow Trust Children's Charity, Stratford Town Trust, Diabetes Research and Wellness Foundation and Epilepsy action all have campaigns.
The Royal British Legion will also accept the old pound in donations from October 26.
A number of Sainsbury's and Tesco trolleys are yet to be updated to receive the new coin, as are a few TfL Overground machines and tram services.
The Post Office are changing them too, check your local branch.
It might be an idea not to change over all your coins though, rare instances of £1 coins can fetch a high price on eBay. Change Checker lists those that will make you some money.