Who Is Alice Johnson? Kim Kardashian's Meeting With Donald Trump Explained
31 May 2018, 07:33 | Updated: 28 October 2019, 15:53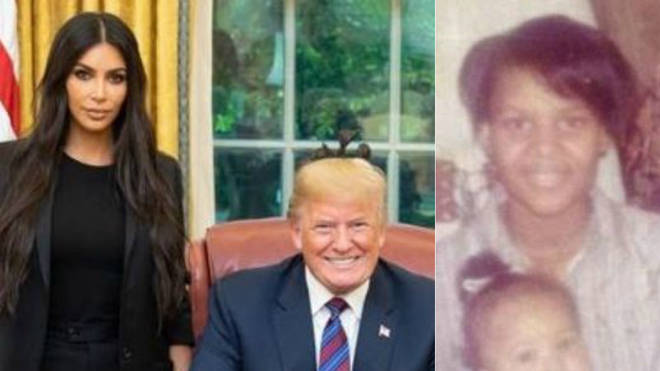 Kim Kardashian met Donald Trump to campaign for the release of jailed grandmother Alice Marie Johnson. This is Ms Johnson's story.
Alice Marie Johnson is currently serving a life sentence for a drug offence.
The grandmother was convicted of conspiracy to possess cocaine, attempted possession of cocaine and money laundering in 1996.
In 1993, Ms Johnson was arrested and charged alongside with 15 others for cocaine distribution and money laundering in Memphis, Tennessee.
Court documents show the group operated trafficked drugs for three years across state lines.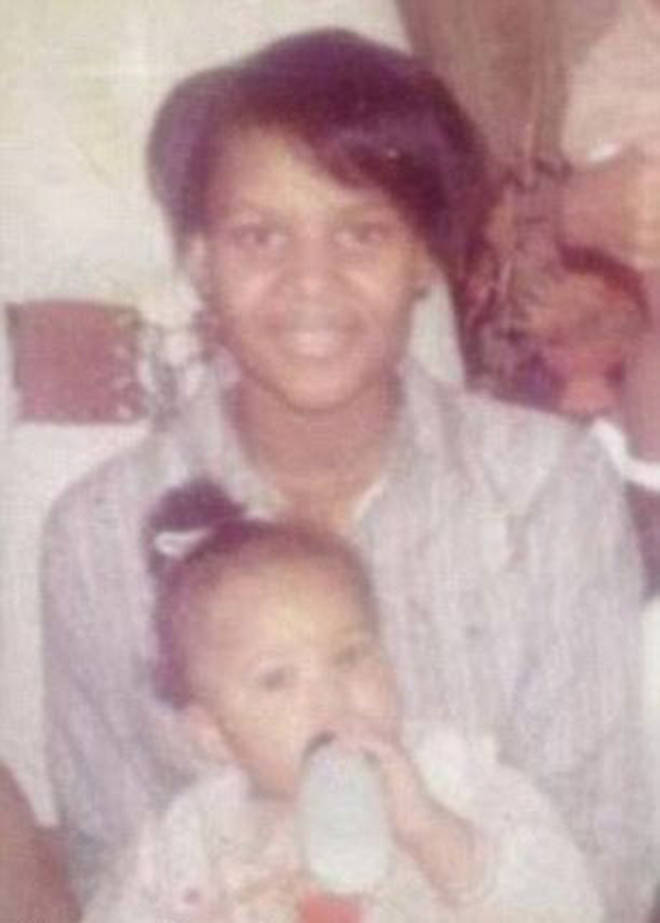 At trial, 10 of Ms Johnson's 15 co-conspirators testified against her in order to reduce their sentences or to have their charges dropped.
The mother admitted that she was a 'go-between' and relayed coded messages in telephone calls, but denied ever making drug deals or selling drugs.
She was sentenced to life in prison without the chance of parole and has been in prison for 21 years.
Behind bars, she has become an ordained minister and a prison tutor.
She rose to prominence when the video below was made, campaigning for her release as a first-time, non-violent offender.
Kim Kardashian retweeted the video to her 60million followers, saying "This is so unfair" in October last year.
She met President Trump yesterday, along with his son-in-law Jared Kushner, to ask for clemency for the grandmother and she said she is hopeful Ms Johnson could "get a second chance at life".
I would like to thank President Trump for his time this afternoon. It is our hope that the President will grant clemency to Ms. Alice Marie Johnson who is serving a life sentence for a first-time, non-violent drug offense.

— Kim Kardashian West (@KimKardashian) May 31, 2018
We are optimistic about Ms. Johnson's future and hopeful that she —and so many like her—will get a second chance at life.

— Kim Kardashian West (@KimKardashian) May 31, 2018