Who Is Noor Inayat Khan And Why Do People Want Her On The New £50 Note?
18 October 2018, 09:29 | Updated: 28 October 2019, 15:53
The £50 note is getting a re-design with a new picture - and one of the front runners is Noor Inayat Khan. So who is she and why has a campaign launched to get her portrait on the note?
Who was Noor Inayat Khan?
Dubbed the Spy Princess, Noor Inayat Khan was a Muslim raised in Britain and France and a descendant of Indian royalty.
She was a Secret Agent for Britain during World War Two, the first female wireless operator sent to Nazi-occupied France during the war, aged just 29.
She evaded capture for three months but was eventually arrested and imprisoned by the Nazis.
Despite suffering months of torture she refused to reveal any information and was transferred to Dachau concentration camp in Germany, where she was killed in 1944.
Her final word as the Nazi firing squad raised their weapons was simply "Liberte".
She was posthumously awarded the George Cross for her bravery, while in France she was honoured with the Croix de Guerre and an annual ceremony marking her death.
A statue of her bust was unveiled by Princess Anne in London's Gordon Square Gardens in 2012.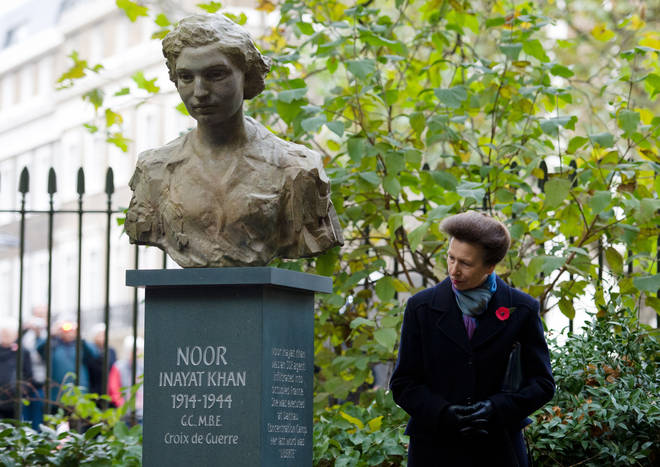 The Noor Inayat Khan Petition
A campaigner has launched a campaign to have Ms Khan's portrait on the new £50 note.
Zehra Zaidi stated that none of the other notes - featuring Elizabeth Fry, Jane Austen and Florence Nightingale - feature a woman from an ethnic minority and wants that to change.
Several MPs have backed featuring Ms Khan.
The new £50 could have anyone on it, I'm backing Noor Inayat Khan. She volunteered for SOE, served bravely as an agent in occupied Europe, was eventually captured and murdered. A Muslim, a woman, a hero of WW2. This would celebrate her courage and all SOE https://t.co/AyRA0DmzlD

— Tom Tugendhat (@TomTugendhat) October 16, 2018
New £50 Note: Who Are The Favourites
Among the bookies' favourites to be on the new £50 note are:
Aneurin Bevan, the founder of the NHS
Mary Seacole, a nurse during the Crimean War
Stephen Hawking, world-famous scientist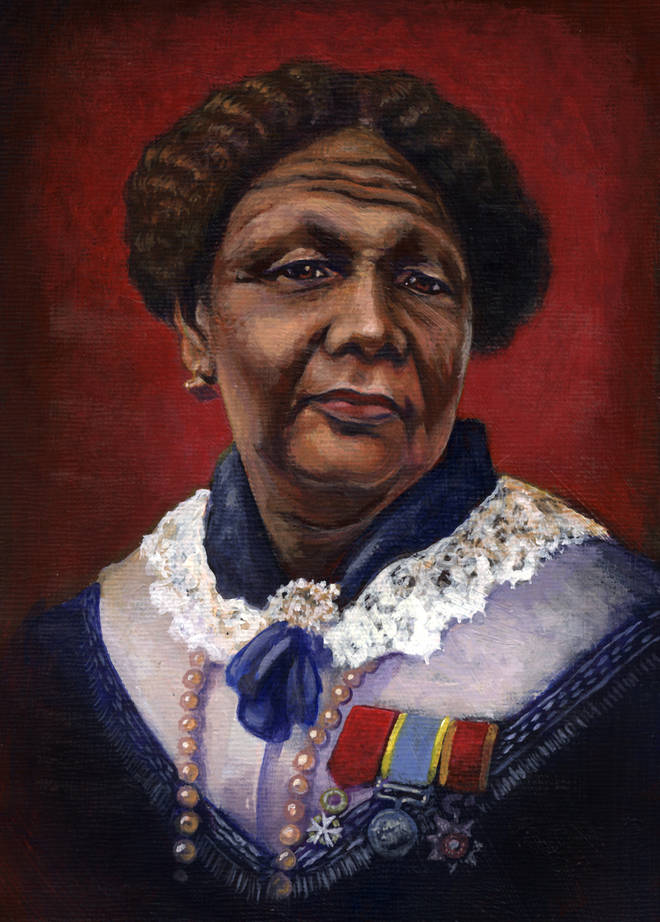 Other people in the running are Alan Turing, David Bowie, David Attenborough and Dame Judy Dench.
One petition, calling for the £50 note to feature footballer Harry Maguire riding an inflatable unicorn, has got over 30,000 signatures.