Donald Trump: What He Said Four Years Ago v What He Says Now
11 November 2016, 09:39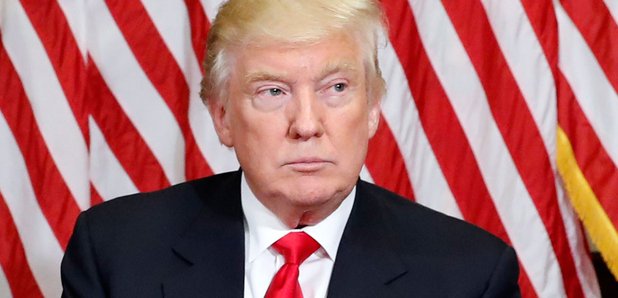 Donald Trump insists it is "unfair" that people are protesting at the result of the US Election - but that's not what he said four years ago.
The President-Elect's tweets from 2012 have been uncovered, when he believed that Barack Obama was going to win the election despite Mitt Romney actually getting more votes.
Mr Trump tweeted the following four years ago: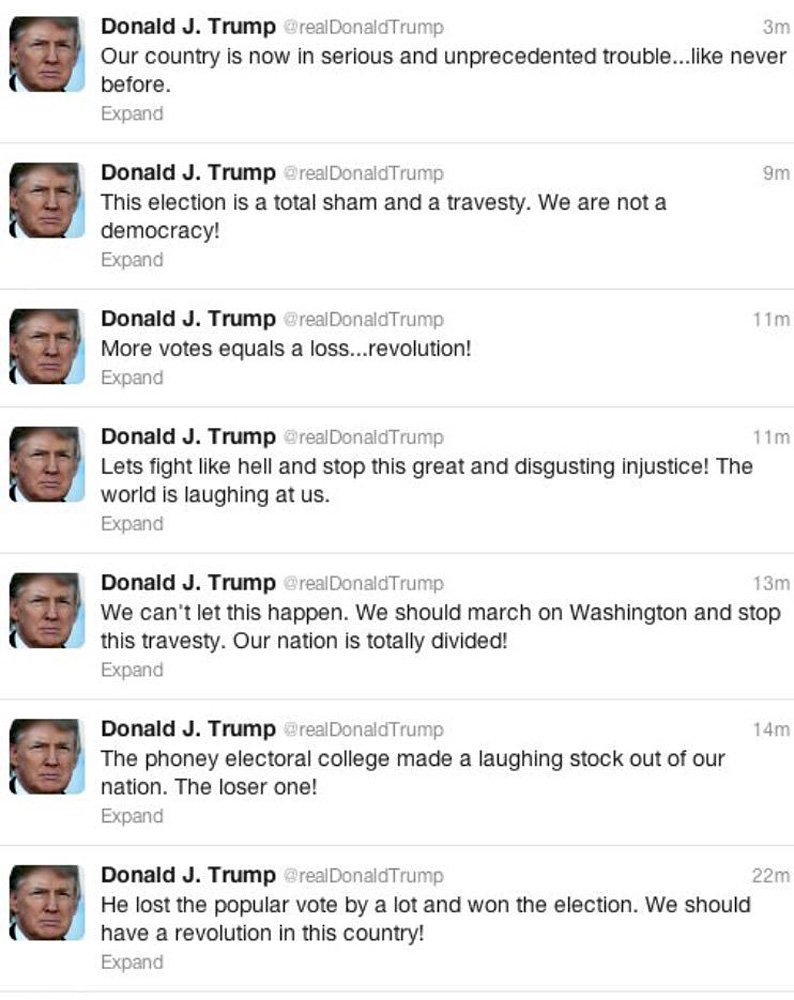 That didn't actually come to pass. Barack Obama won the 2012 election comfortably, in both the electoral colleges and the popular vote.
But it did happen this year. Hillary Clinton lost the election, despite getting more votes.
People took to the streets to protest. So was Mr Trump's response the same as four years ago? No, no it wasn't.
Just had a very open and successful presidential election. Now professional protesters, incited by the media, are protesting. Very unfair!

— Donald J. Trump (@realDonaldTrump) November 11, 2016