This Woman's Inspirational Message For How To Tell A Child About Trump Goes Viral
9 November 2016, 14:09 | Updated: 9 November 2016, 14:21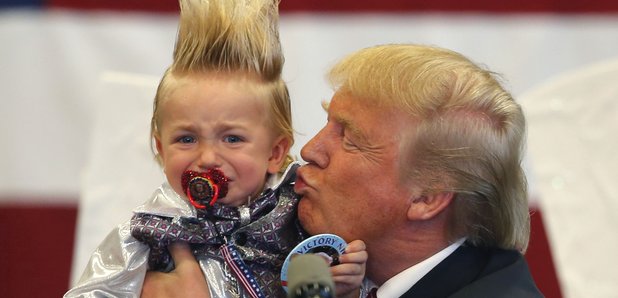 This woman was asked how to tell her niece about why so many people voted for Donald Trump. Her response was inspirational.
Dianna E Anderson tweeted that people fear those who are different to them and instead of pushing them away, we need to learn more about each other.
Read her inspirational messages.