Alastair Campbell To Host LBC Show: Saturday at 10am
25 January 2018, 13:57
Alastair Campbell is to host his own show on LBC, this Saturday from 10am.
The former Head of Communications for Tony Blair is standing in for Matt Frei as he talks with LBC listeners about the big stories of the day.
Alastair said: "LBC have been trying to get me on to do a Saturday morning show for years.
"We're going to have a right old ding-dong about Brexit, which is about the most important issue facing the country right now."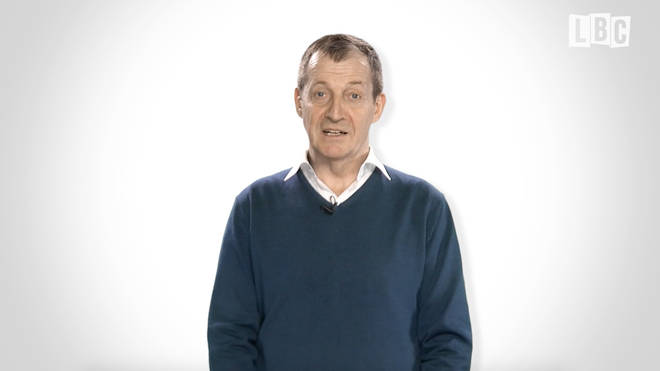 Ahead of his show, we asked Alastair what he thinks about three big talking points:
Alastair Campbell on Brexit: "For me, it is a catastrophe, because it is a country choosing its own decline."
Alastair Campbell on Theresa May: "I don't know whether to be really angry or feel sorry for her."
Alastair Campbell on Donald Trump: "I was in Paris yesterday and I did a speech where I said he was doing my head in."