Raging Customer Loses It And Starts Wrecking Sports Direct Store
23 May 2018, 13:26 | Updated: 23 May 2018, 13:54
A fuming customer has been filmed trashing a Sports Direct store before almost starting a fight with another man.
Astonishing mobile phone footage captured the man's violent rant which took place in Yardley, Birmingham on Sunday.
It shows him shouting at staff members as he threw a clothes stand onto the floor.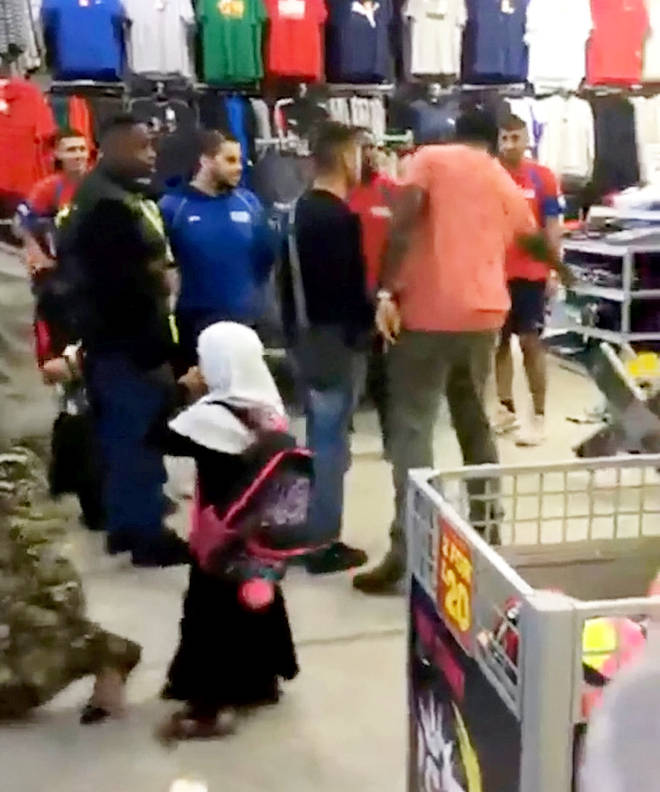 He then shoved a rack of golf clubs into the face of a burly customer - who squared up to him, escalating the incident further.
The pair were then involved in a fracas which spilled out onto the concourse of the Swan Shopping Centre.
"What are you doing?" The second man shouted at the customer as he pushed him back.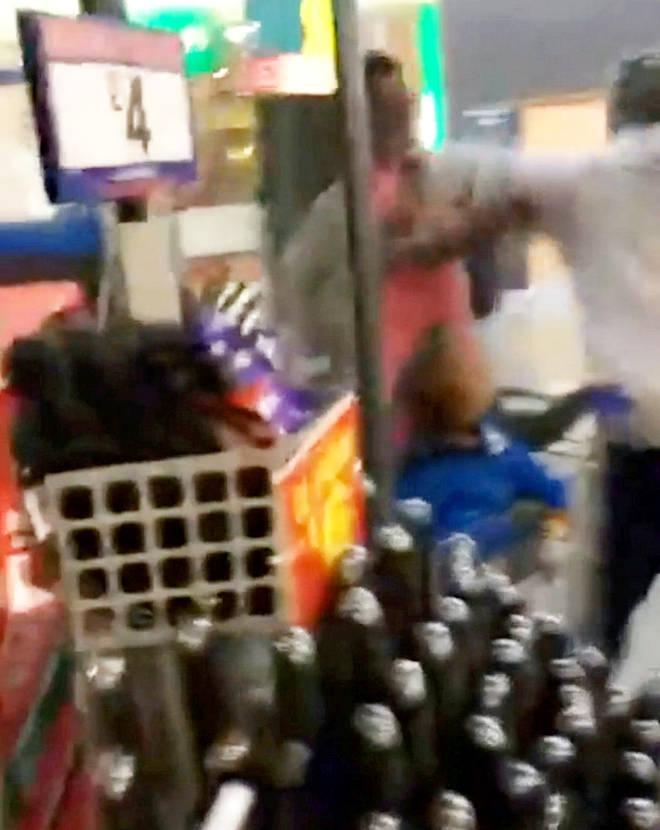 Another person off camera could be heard saying "bust him in the face wid da ting ya know" before the raging customer was forced to apologise.
The shocking footage was uploaded to Instagram where it has been seen more than 10,000 times.
One user wrote: "Instant karma. Thought he was the big man trashing rails of clothes and then forced to apologise when someone his own size gets involved. Serves him right."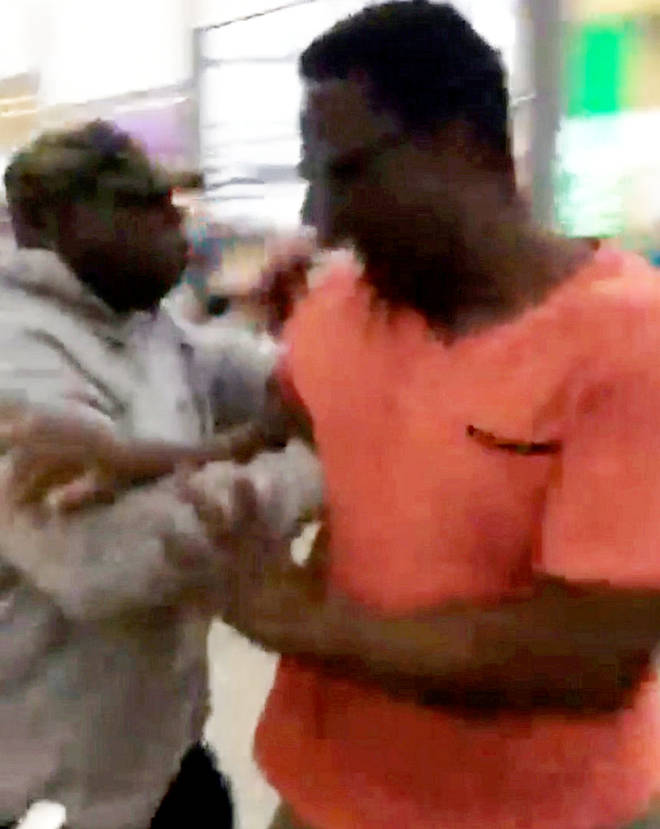 Another said: "Hahaha security guard just stands there"
A third added: "Fully grown men acting like children. Setting a great example to those kids watching on. Shameful scenes."
While a fourth put: "Thought he was a hero like it's his dads shop then got shook".
Watch the incident unfold above.