Moment Police Arrest Terror Suspect Who Dreamed Of Fighting For Isis
19 October 2017, 18:00
Police have released the dramatic body cam footage of the moment they arrested a 22-year-old man who dreamed of travelling to Syria to fight for Isis.
Mubashir Jamil of Luton was today convicted of being engaged in conduct in preparation for giving effect to the intention to commit acts of terrorism.
Between November 2015 and April 2016, Jamil sent numerous online messages to people he believed could help him in his endeavours, including an undercover police officer, the Old Bailey heard.
The 22-year-old told the officer of his dreams of travelling to Syria to fight for Isis and his intention to get fit ahead of his journey.
Before deciding to travel to Syria, Jamil considered other options, including carrying out a suicide attack similar to those in Belgium and Paris.
In one message, he wrote: "I am saying if you guys can send me someone quickly, and he fits a explosive [sic] belt on me and tells me how to press, I can go find good targets on the same day and press it."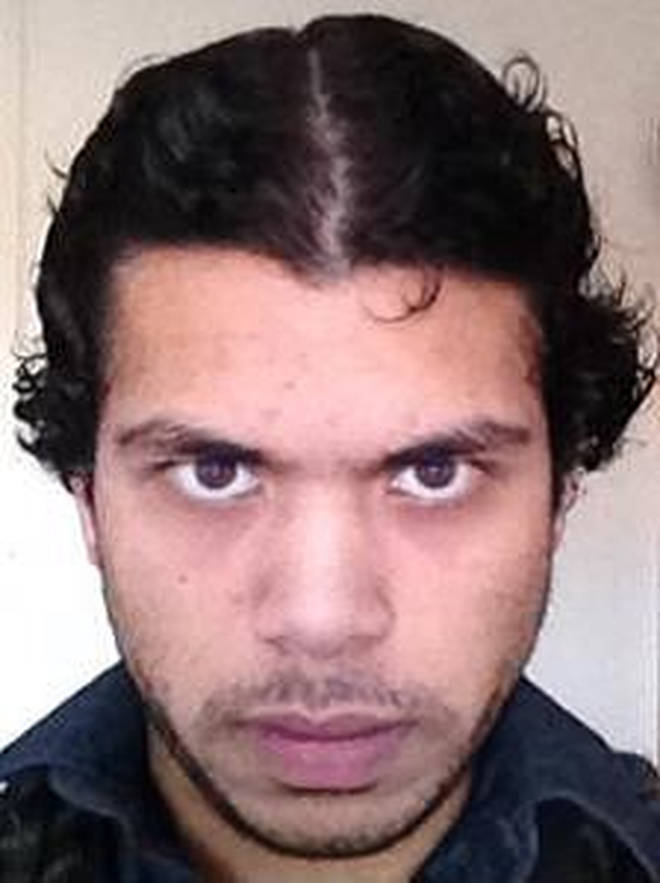 However, he decided to pursue his plans to fight in Syria instead and even booked a ticket to fly to Turkey in April.
But, officers arrested him on Wednesday, 27 April before he could travel out.
They seized his iPhone and two laptops from his home, which featured pro-Daesh documents including "How to survive in the West - A mujahid guide" and "The Islamic State 2015", as well as a copy of his flight tickets.
They also seized approximately £1,000 cash - found in his bedroom - under the Police And Criminal Evidence Act.
He has been remanded in custody ahead of sentencing on 23 November.