Thug Sets Tent On Fire While Homeless Man Sleeps Inside
12 October 2017, 13:04 | Updated: 12 October 2017, 13:08
A homeless man narrowly escaped his burning tent moments before it was engulfed in flames after being deliberately set alight.
Ian Gordon was seen on CCTV starting a number of fires around the tent, leading to it being destroyed within a matter of minutes.
The 51-year-old also stole a coat, before calmly walking away from the Birmingham grass verge.
Inside the tent was Matthew Dervan, who was forced to climb out seconds before it completely burst into flames.
He was checked over by paramedics and treated for the effects of breathing in smoke.
Gordon, of Sheldon Heath Road in Birmingham, was jailed for six years and six months after admitting destroying or damaging property recklessly as to endanger life on Monday.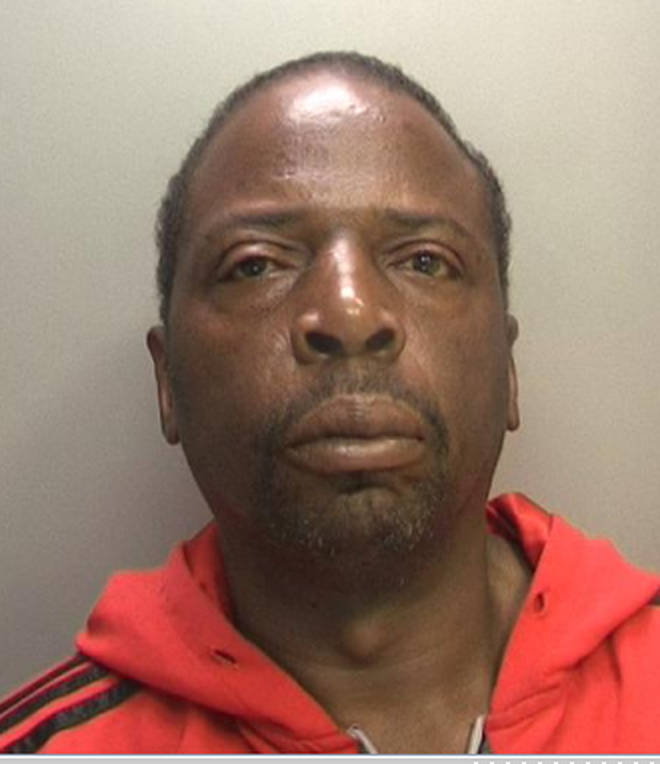 Police says they are still unsure what the motivation for the attack was.
Speaking after sentencing, Det Con Laurence Green, said: "Following the offence, a number of officers from the local neighbourhood team and CID walked around the city centre, speaking with members of the homeless community, not only to gather intelligence of the offence, but to reassure them.
"The offender was quickly identified from the excellent CCTV footage and was arrested from his home address."