Veteran Entertainer Sir Bruce Forsyth Dies Aged 89
18 August 2017, 16:37 | Updated: 22 August 2017, 09:52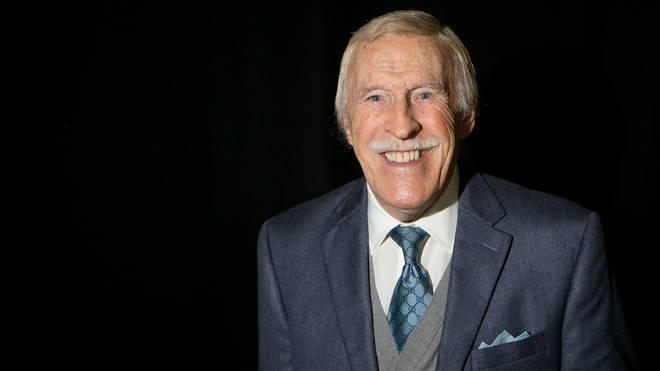 Veteran TV star Sir Bruce Forsyth has died aged 89, his manager said.
The entertainer became a family favourite with his career on screen and stage which spanned over 75 years.
The game show host, famous for his "nice to see you, to see you nice" catchphrase, even held the record for having the longest television career for a male entertainer.
He passed away peacefully at his home this afternoon (Friday) surrounded by his wife Wilnelia and all of his six children.
Announcing the news, manager Ian Wilson said: "A couple of weeks ago, a friend visited him and asked him what he had been doing these last eighteen months.
"With a twinkle in his eye, he responded 'I've been very, very busy... being ill!' Unfortunately, not long after this, his health deteriorated and he contracted bronchial pneumonia.
"The family would like to express their thanks to the many people who have sent cards and letters to Bruce wishing him well over his long illness and know that they will share in part, the great, great loss they feel.
"There will be no further comment at the moment and it would be much appreciated if the privacy of Sir Bruce's family is respected at this most difficult time."
Nick Ferrari spent a lot of time close to Sir Bruce during the LBC presenter's time working in the newspapers.
He joined Iain Dale to pay tribute to a "genuinely decent guy" and a "true professional".
Nick said: "This is a guy who has taken us through, if you're of a certain age, TV shows like Saturday Night At The Palladium… all the way through to Strictly Come Dancing, Generation Game and he even did Have I Got News For You.
"He was better than anybody who did it every week for a living, he just aced it.
"I reckon you could have thrown absolutely anything and he could have run with it."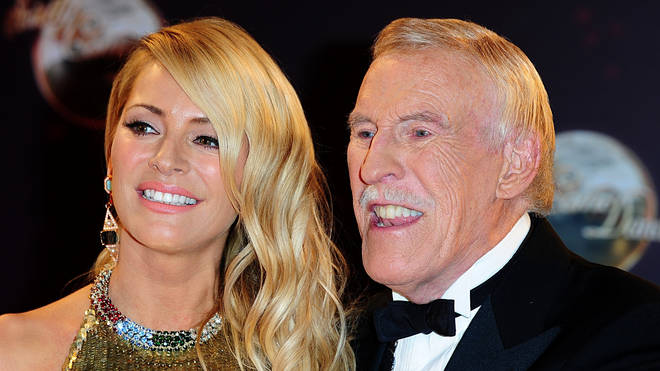 The star started his carrer in showbiz at the age of 14 with a show called Boy Bruce, the Mighty Atom and made his first TV apprearence as a child in 1939.
Sir Bruce was a father-of-six, with five daughters from his first two marriages and one son from his last and current marriage, which was to Puerto Rican former Miss World, Wilnelia Merced.
His death has touched the nation with celebrities and close friends instantly taking to Twitter to pay their respects.
Saddened to hear that Sir Bruce Forsyth has passed away. One of television's great entertainers. Didn't he do well. #RIPBrucie

— Gary Lineker (@GaryLineker) August 18, 2017
Oh Brucie. So sad.
Wonderful man and amazing entertainer.
It was such an honour having worked beside you. You will be missed.#RIP

— Ola Jordan (@The_OlaJordan) August 18, 2017
The Bruce you saw really was the man he was. We'll miss him so much.

— Claudia Winkleman (@ClaudiaWinkle) August 18, 2017
Terribly sad news that Sir Bruce Forsyth has passed. A great entertainer. May he rest in peace.

— Duncan Bannatyne (@DuncanBannatyne) August 18, 2017