Workman Shames Fly-Tippers Into Putting Rubbish Back In Their Car
25 May 2018, 15:17 | Updated: 25 May 2018, 18:28
A man was left so outraged when he spotted a couple fly-tipping, he shamed them into putting all the rubbish back in their car.
The man filmed the excruciating moment he confronted the pair as they dumped bricks and rubble into a farmer's field near Wakefield, West Yorkshire.
In the humiliating video, the unnamed man pulls up at the side of the road to question the couple's actions.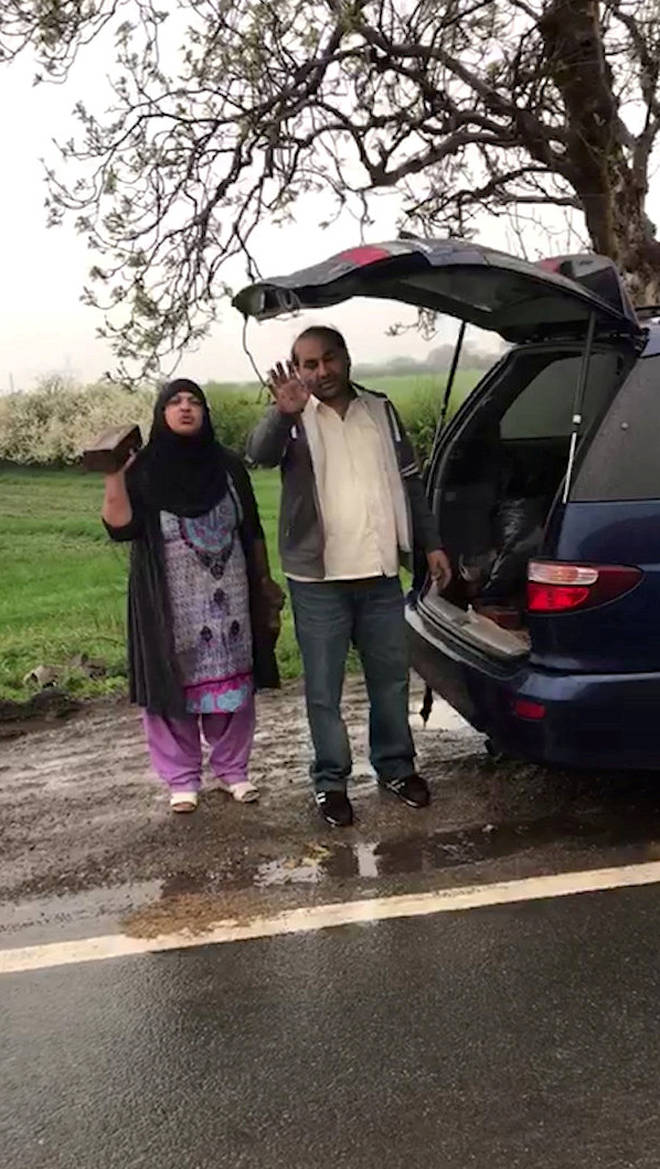 They appear to try and justify what they're doing, but the man refuses to let the matter lie and orders them to pick up their rubbish.
"Pick it all up and put it back in your car and take it home," the man shouts from his car window. "Go on hurry up.
"You don't throw it in someone else's field do you? How would you like it if I threw a load of s*** in your garden?"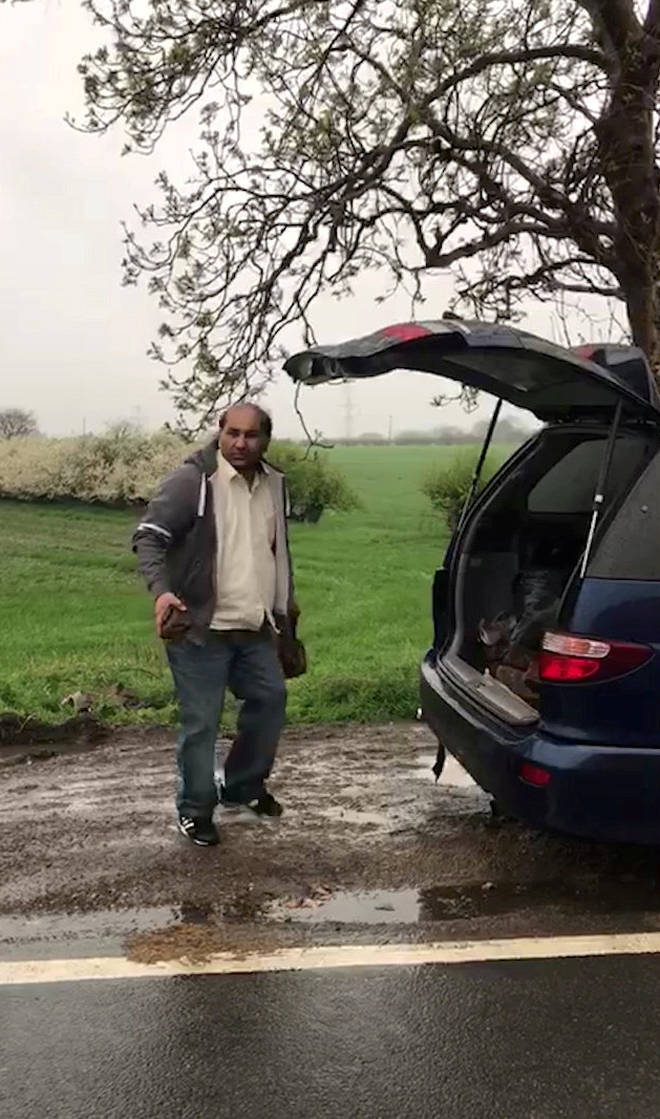 He asks the couple why they don't take the rubbish to the tip, but when they tell him it was closed, he wasn't having any of it.
"Go tomorrow then," he thunders.
The man and woman try to apologise a number of times, but the unsympathetic man insists they pick up every single piece - even rubble which they claim is not theirs.
The builder plans to report the incident, which happened at around 7pm on April 24 to police and the local council to investigate further.
Speaking after the event, he said: "I just happened to be in the right place at the right time.
"It's disgusting that people think they can go dumping their rubbish on other people's land - how would they like it in their back garden?
"There's absolutely no excuse for it and I wasn't going to let them get away with it. I had to put a stop to it."
You can watch the excruciating moment above.