You Will Never Use Your Phone While Driving After Watching This Advert
25 October 2017, 14:42
A new hard-hitting advert released by the government's road safety campaign will make any driver think twice about using their mobile phone behind the wheel.
The clever 60-second clip drives home just how much information is missed when people look at their phones while on the road.
It begins by showing a fast-moving shot of a busy pavement as would be seen from a car travelling at 30mph.
Lasting less than three seconds, viewers are then asked: "Did you see the pink kitten?"
The remainder of the video replays the clip in slow motion where it is revealed that the bustling scene is dotted with images of pink kittens - 100 in total.
However, it's the final few seconds that matter the most as it shows a mother and child about to be hit by a driver who is too busy glaring at a pink kitten on his phone.
The powerful campaign by Think! will be shown online, in cinemas and on social media from today (Wednesday).
If a driver travelling at 30mph glances at their phone for just 2.3 seconds, they miss 100ft of road – the length of a Boeing 737.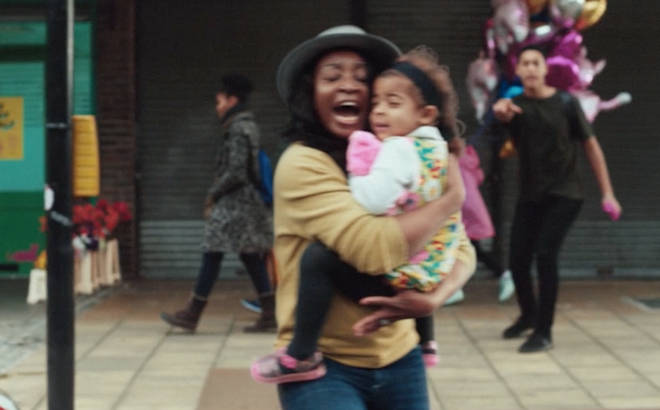 Jesse Norman, Road Safety Minister, said: "We have some of the safest roads in the world, but we are always looking at ways to make them even safer.
"But the awful truth is that tens of thousands of drivers are still flouting the law and endangering others by using a handheld mobile phone at the wheel.
"This eye-catching advert demonstrates how dangerous looking at your phone for just two seconds can be, and the devastating impact it can have on other road users."
Watch and share the video above.