Hitchens Clashes With Lord West Over Trident
17 July 2016, 08:45 | Updated: 13 September 2016, 15:16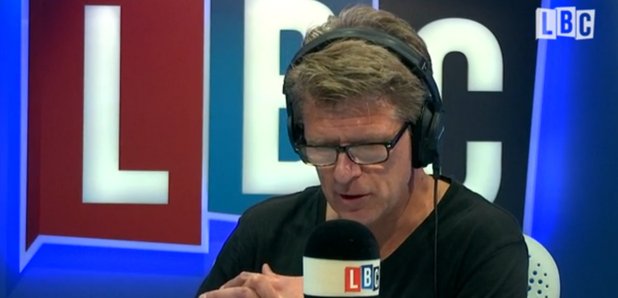 Peter Hitchens says that Trident is like "insuring yourself against alien abduction, but not for fire and theft" as he debated with Lord West on the nuclear deterrent.
The pair joined Andrew Castle to debate Britain's future as a nuclear power as parliament prepares to vote on whether to renew Britain's ageing fleet of nuclear submarines.
Peter Hitchens thinks that the money can be spent better elsewhere. "To spend all your money of a nuclear weapon for a war that won't happen is like spending all your money on insurance against alien abduction and then neglecting to insure your self against fire and theft," he said.
Lord West argued that we do not know what the future challenged will be and to get rid of Trident would be grave mistake.
Listen to the lively debate above.