Katie Hopkins Dresses As Boris For Global's Make Some Noise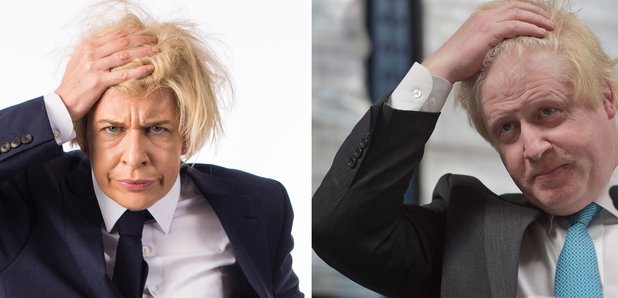 Katie Hopkins has dressed as Foreign Secretary Boris Johnson to help promote Global's Make Some Noise Day.
- Download your free Dress Loud pack NOW
It is to encourage people around the UK to Dress Loud on Friday 7th October to help raise money for small charities who don't get heard.
Katie chose to dress as THE iconic politician of the 21st century. It's the classic pose of the former Mayor of London, ruffling his hair in confusion.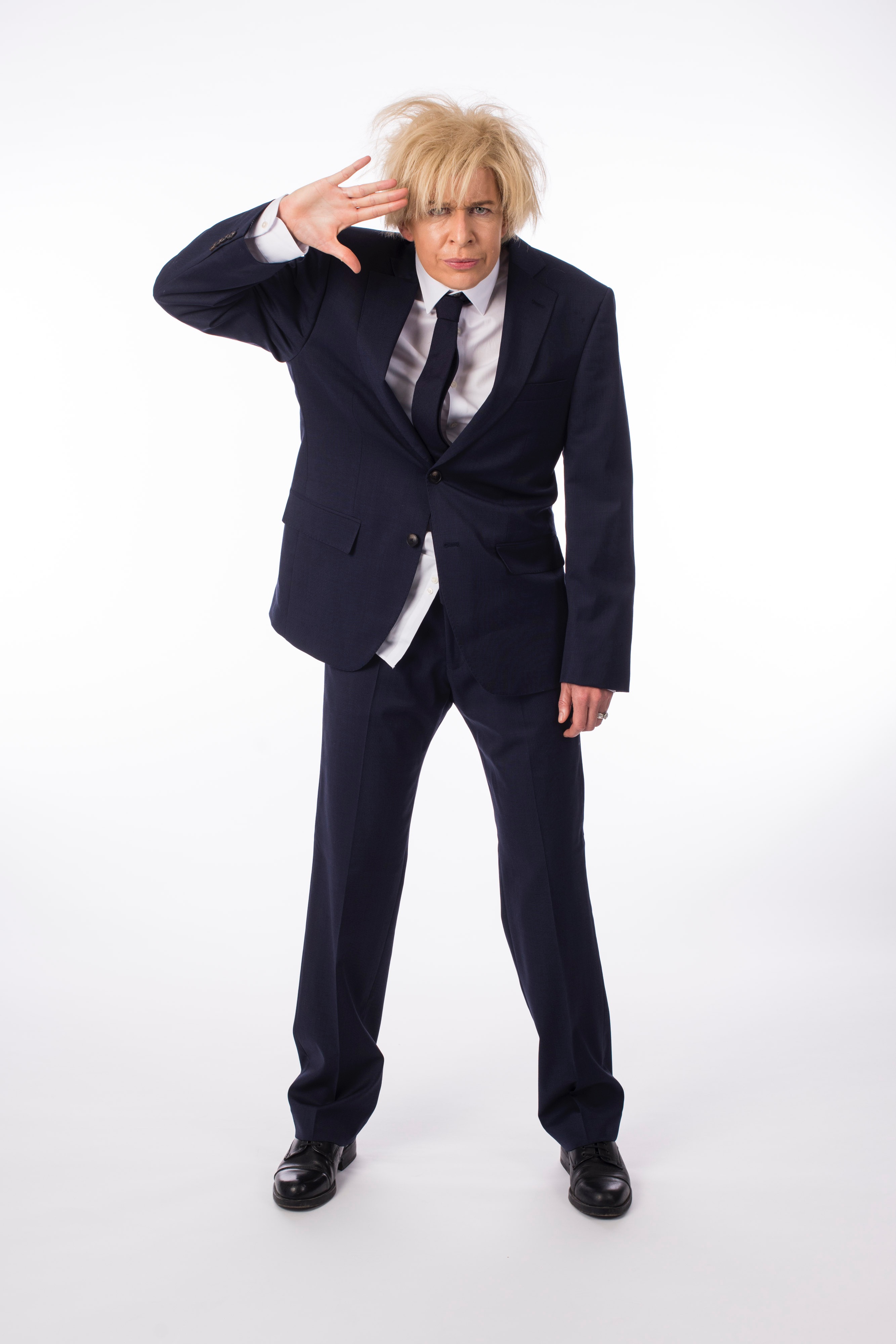 Global's Make Some Noise supports youngsters living with illness, disability or lack of opportunity. On October 7th the third annual appeal day will see all Global's stations come together to celebrate the projects Global's Make Some Noise supports with special guests, presenter challenges and money can't buy prizes.