Projects Supported By Make Some Noise
6 September 2018, 11:49 | Updated: 5 October 2018, 08:19
LBC is raising money to help disadvantaged children, young people and their families across the UK. Here are some of the small charities we are supporting.
Donate To Global's Make Some Noise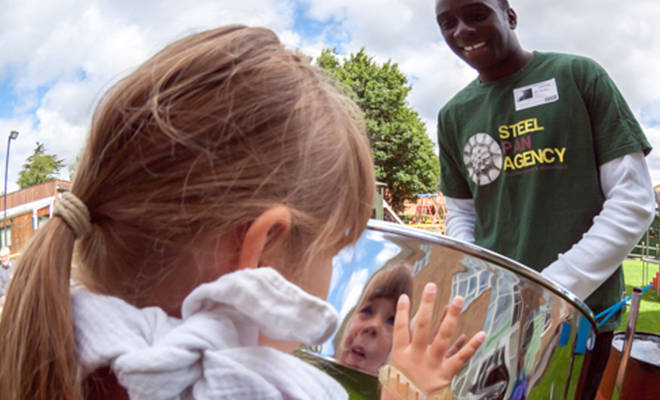 The Amber Trust
The Amber Trust supports over 200 children every year who have a visual impairment and may also be affected by another disability or even a life-limiting condition. Through specialist lessons and technology, these youngsters are able to access music and learn to play instruments, which is all part of The Amber Trust's programme of support.
Naturally, at Make Some Noise we love music, and when we heard about The Amber Trust, we wanted to give them a voice because of children like Oliver who has no vision. He joined the charity when he was three years old and has been supported by a music specialist for the past two years.
Music is incredibly powerful and important for Oliver, as he communicates with other people through rhythm and melody. It's a vital part of his daily life. Oliver recently received an Amber Music Award to have piano lessons, plus funding for a full-sized keyboard, which he loves to play at home every day.Global's Make Some Noise is supporting the 'AmberPlus' project, which will help 50 visually impaired children and young people with complex needs through face-to-face music sessions with specially trained staff.
To find out more about The Amber Trust, visit the charity's website.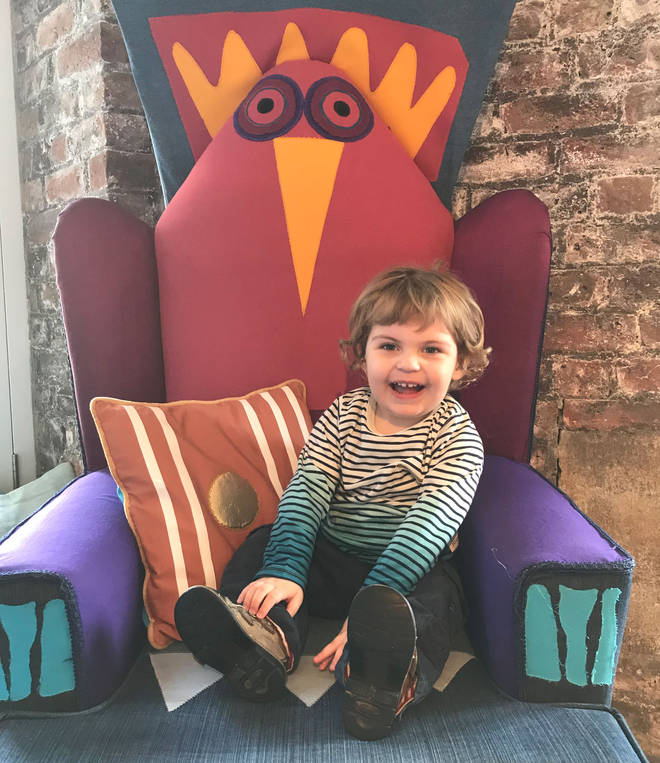 The Lily Foundation
The Lily Foundation is a national charity dedicated to fighting mitochondrial disease, an incurable life-limiting genetic condition affecting children.
The charity provides practical and emotional support, information and advice, and family support weekends to help over 350 families affected, including those currently living with the condition and those who have lost someone to it. The Lily Foundation also funds specialist equipment for families, and research into diagnosis and treatments to help find a cure.
When we heard about The Lily Foundation, we wanted to help because of children like Freddie, who was eight months old when his mum, Louise, found out he had mitochondrial disease. Louise told the charity: "Nobody who already existed in our lives had heard of mitochondrial disease or knew what to say to us anymore. It was a scary, and isolating time.The best thing about The Lily Foundation is being welcomed into a family, a family you probably never wanted to be a part of but, once you found them, couldn't live without. We all have different journeys with our warriors, but nothing can compare to being able to talk to people who know, first-hand, what it's like to live with mitochondrial disease."
Global's Make Some Noise will fund the Lily Foundation's Family Support Programme, which connects families in similar situations who understand the condition and can be supported by a wider network.
To find out more about The Lily Foundation, visit the charity's website.