Italian Politician Tells Chuka Britain "Has To Lose" From Brexit
20 January 2018, 12:26
The Italian Minister for European Affairs has warned "Britain has to lose out from Brexit".
Speaking to Labour MP Chuka Umunna, on LBC, Sandro Gozi revealed he "regrets Britain's decision to leave the EU".
The Italian politician also argued that "by definition, Britain cannot have the benefits of remaining in the union" whilst being outside it.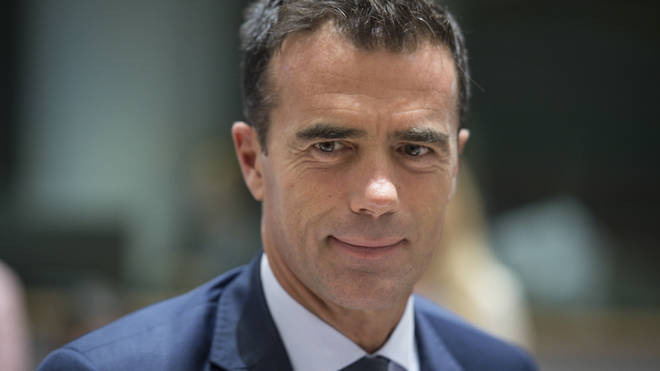 Gozi, who is pro-EU, thinks it would be possible for the UK to change its mind and stay in the EU.
Watch him speaking to Chuka in the video above.