Listen To LBC On FM And Digital Radio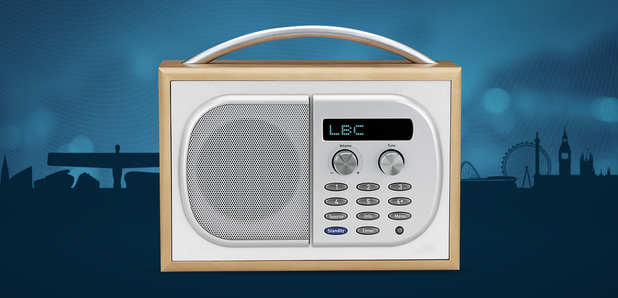 Listen to LBC across the country in crystal-clear digital radio.
You can listen to LBC on FM in London and on Digital Radio (DAB) across the whole of the UK.
FM
Tune into 97.3 FM throughout London and the surrounding areas.
DAB
Just tune your Digital Radio (DAB) to LBC.
If LBC is not appearing on your Digital Radio, press the Autotune button and we should be listed.
Other ways to listen to LBC
Listening Online
Through your TV
FM and DAB
Global Player on Mobile and Smart Speakers