Shadow Chancellor John McDonnell Says Tony Blair Is 'Out Of Touch'
16 July 2017, 13:09 | Updated: 16 July 2017, 13:19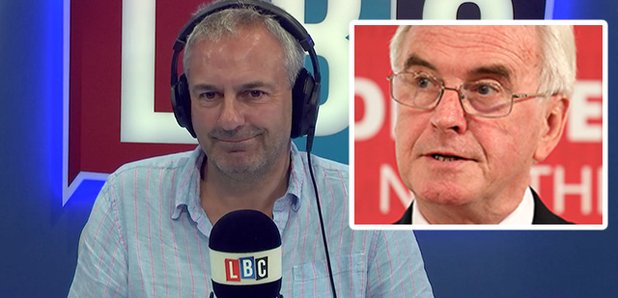 The Shadow Cabinet Minister made the comments after Tony Blair attacked Jeremy Corbyn's leadership of the Labour Party.
Former Prime Minister Tony Blair has spoken out against Jeremy Corbyn's leadership, claiming that Labour's success in the last General Election was down to the Conservative party's manifesto.
He said: "I think what happened was as much to do with the Tory campaign as our campaign."
Speaking to Kevin Maguire on LBC, the Shadow Chancellor said that he felt that Blair was a "little bit out of touch" with public opinion.
He said: "[Labour's success] wasn't just because the Tory campaign was so poor, it was because when our manifesto came out, it received absolute popular support.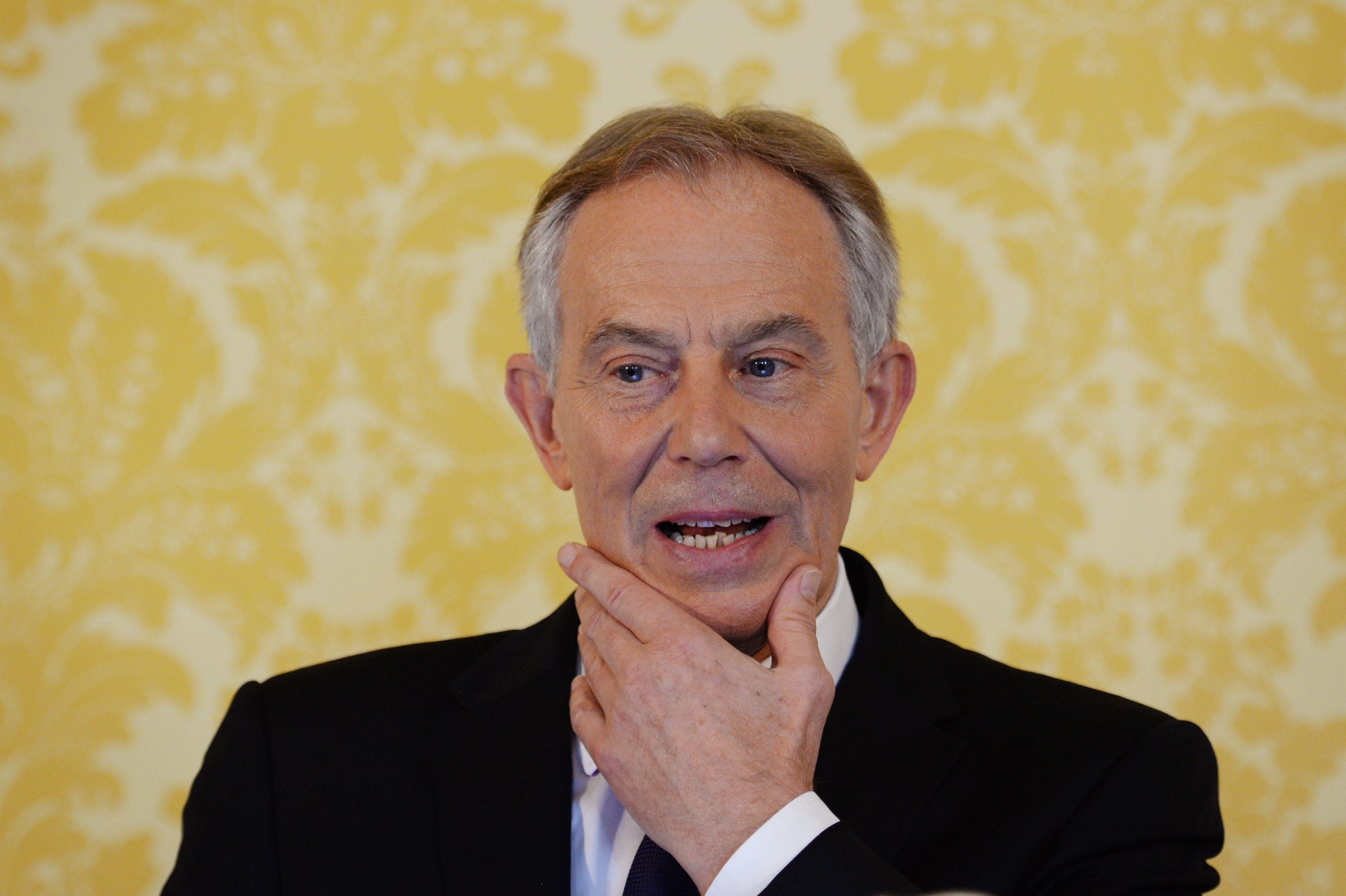 Picture | PA
"So I think his analysis was right, but I do think he's a little bit out of touch."
However, in an interview with Sky, Tony Blair did continue to praise Corbyn on his ability to "mobilise" young voters.
The Shadow Chancellor pointed out that: "We've got to unite - and that includes Tony Blair - because what we don't want to do is have the Labour Party divided, especially when the Tories are ripping themselves a part, and unfortunately letting the whole county down."
McDonnell added that Labour have "got to recognise we didn't win the election and we've got to do better."