Labour MP Agrees Party Have Double Standards Over 0345 Numbers
12 October 2017, 10:30 | Updated: 12 October 2017, 15:50
The Shadow Work and Pensions Secretary admitted on LBC that the Labour Party has double standards over 0345 numbers.
Jeremy Corbyn criticised the government's lack of "humanity" because people on Universal Credit are expected to pay an average of £3.30 to call an 0345 number.
But speaking to Jim Diamond on LBC London News, Debbie Abrahams was left lost for words when she was asked why Labour also have an 0345 number.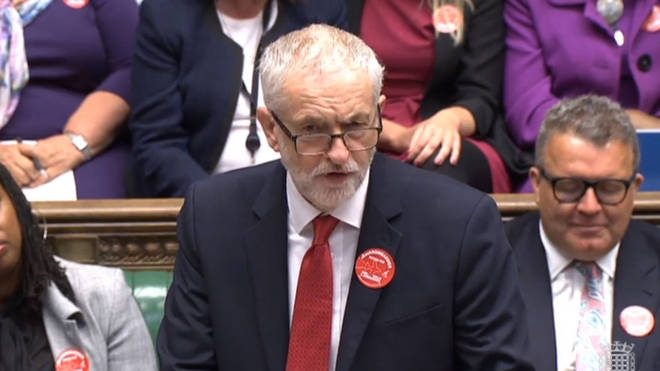 Jim asked her: "If the 0345 numbers are so bad, why does the Labour Party have that number for you to sign up. If you want to join the national Labour Party, you have to call on 0345."
After a brief pause, Ms Abrahams said: "I don't know. I think you make a very valid point. I had no idea about this and yes, we need to get our own house in order as well."
Jim said it showed double standards on behalf of the Labour Party and the Shadow Minister responded: "I agree with you. So can we move on."
In a statement, a Labour Party spokesman told LBC: "Labour does not use a premium rate phone line.
"Labour has taken care to ensure that, while our phone number may begin 0345, it is not a premium rate number it is a 'local rate' number.
"This is very different to the DWP situation – their number costs up to 55p a minute meaning those who need help with their benefits payments are facing high costs."