Podcast: How I Got There With Matt Stadlen
13 November 2018, 15:00 | Updated: 13 November 2018, 15:06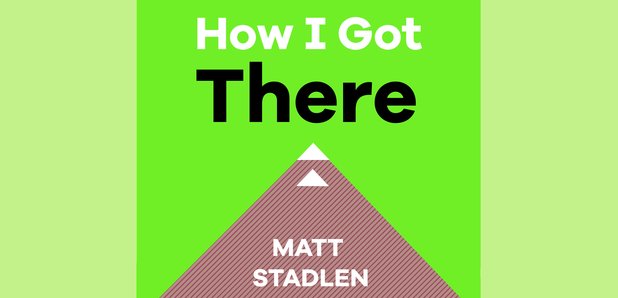 Matt Stadlen delves into the minds of our leading public figures to uncover what it took to succeed in their journeys to the top.
This is a new and in depth series about what it takes to be successful, with Matt Stadlen interviewing high-profile public figures who offer insights on their own journeys.
From Nigella Lawson to Michael Caine, presenter Matt Stadlen has interviewed them all. He's one of the country's top interviewers, who has worked for the Daily Telegraph, as well as his LBC shows.
The first guest is Bryony Gordon who very candidly shares her story as a journalist and someone who has struggled with addiction. Subsequent guests include Sir Simon Schama, Peter Hitchens, David Lammy MP, Ian Hislop and Rory Bremner.
Listen On Your Mobile
Listen and subscribe to How I Got There from any podcast player. Just open your favourite podcast player and search for How I Got There.
If you're reading this from an iPhone, tap this link to listen in Apple Podcasts.
If you're reading this on an Android phone, tap this link to listen in Google Podcasts.