Abortion Referendum "Leaves Northern Ireland In A Very Difficult Position"
26 May 2018, 16:26
Sir Vince Cable has called for the Prime Minister to take advantage of the vote in Ireland to push for abortion reform in Northern Ireland.
Exit polls from Ireland's abortion referendum indicate strong support for reform, but the landslide victory for the campaign to drop the 8th amendment puts Northern Ireland into a "very difficult position".
Sir Vince Cable has said the Prime Minister should take advantage of the lack of a devolved administration and push for abortion law reform from Westminster.
The Liberal Democrat leader said: "The position in Northern Ireland is now highly anomalous and I think, probably, action will now have to be taken."
Christine Jardine, Liberal Democrat for Edinburgh West, told Andrew Castle that while the situation in Ireland is "amazing", it does "leave Northern Ireland in a very difficult position."
She said: "It's wonderful that this social change is going to go ahead with such a huge popular vote.
"I think that there is a general feeling that those women deserve the same support as every other woman in the United Kingdom and Ireland.
"So I think time is coming when Theresa May really should do something about it."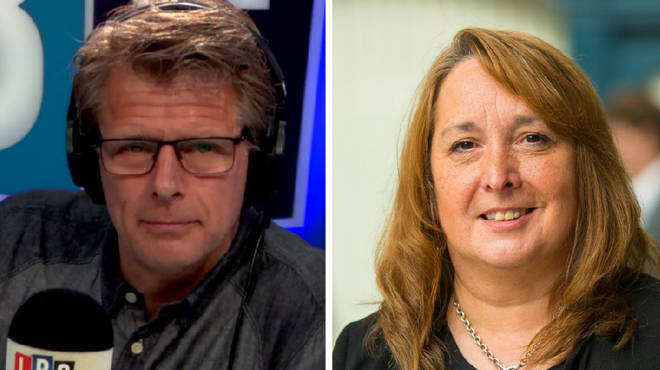 She said: "This is an issue of conscience, and it's an issue of conscience not for political parties or politicians like me, it's an issue of conscience that every single individual woman should have a right to make, along with her partner, and her family, what is best for them.
"I don't think anyone is jubilant about any termination, but I think the fact that life will change in a way for so many people in Ireland, and there has been such a strong feeling of what they wanted."