Andrew Castle: Asma Al-Assad 'Makes My Skin Crawl'
17 April 2017, 10:05 | Updated: 17 April 2017, 10:33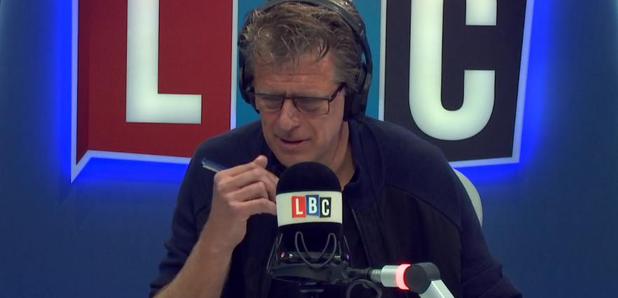 A conflicted Andrew Castle admits that he wants 'nothing to do with' London-born Asma Al-Assad but accepts that she might just be guilty by association.
Liberal Democrat MPs are calling for Asma Al-Assad to have her dual UK citizenship revoked.
Andrew Castle has conflicted views on the citizenship of the London-born wife of Syrian President Bashar Assad.
On one hand, Andrew understands that "you can't help who you fall in love with," and therefore asks: does she deserve punishment?
On the other hand, he says that when Asma publicly praises her husband on what he has achieved, it makes his "skin crawl".