Andrew Castle: Media Failed On Trump Because They're Out Of Touch
20 January 2017, 19:05 | Updated: 20 January 2017, 19:08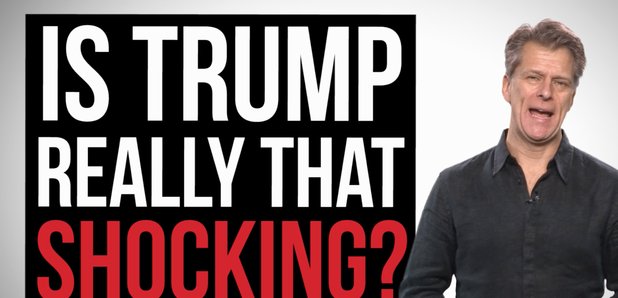 Andrew Castle says the media didn't see Donald Trump coming because they're out of touch with the struggles of real people.
It's a fascinating take on the remarkable road Donald Trump has taken from reality TV star to the White House, where he'll now spend the next four years.
"Donald Trump is now the most powerful person on the planet," says Andrew. "The media failed miserably.
"We sat here proclaiming that Trump couldn't happen.
"But too much of the media is totally out of touch with large swathes of ordinary people."
Andrew explained why so-called 'Millennials' couldn't get their heads around Trump winning and their reporting echoed that.
"He is totally unpredictable," admits Andrew, "But that might be a good thing."