Andrew Is Not Happy About Hospital Parking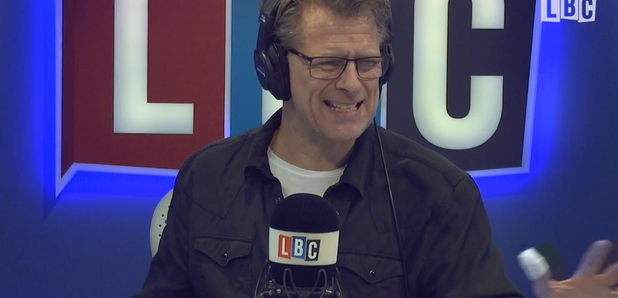 NHS trusts made £120 million from parking this year. Andrew used a hospital car park yesterday and says "it's not the money, it's just not the right thing".
The LBC visited Royal Surrey County Hospital yesterday with a relative, and forked out £9.50 for parking.
On his show this morning he recounted his experience and explained why he was not happy about the charges put on both patients and staff.
He said: "Now listen. I've got the money to pay for it. That's not the point, but I would rather be spending time with loved ones, thank you very much, than I would try to press money into a machine.
"And where's that money going? Do you think I want to be at this hospital?
"Royal Surrey is not in the centre of town. I don't believe that people, especially not during the week between Christmas and New Year, are parking there to go and then do their shopping, you know, and pick up a gadget somewhere.
"They're there because their relatives are ill So why was I paying for that? I don't understand it. I think that is inhumane."