Caller Tells Andrew: Men Don't Like Women Being Intelligent
29 October 2017, 12:34 | Updated: 29 October 2017, 12:36
This caller told Andrew Castle that men weren't the hunter-gatherers anymore, and the emasculation was fuelling harassment.
Theresa May is writing to the House of Commons Speaker about dealing with mounting claims of abuse at Westminster.
The Prime Minister is also calling for a new "contractually-binding grievance procedure" for all MPs and their staff.
Discussing the proposed changes, Andrew Castle said he believed the current generation of young women were "powerful, intelligent and in positions of authority.
"They're having their say now."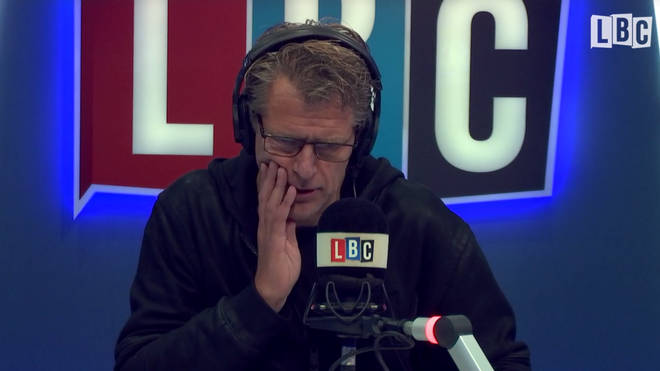 Andrew told caller Gillian that attitudes towards were changing and he supported that change.
Gillian replied that men didn't like that change, and found it challenging.
She said: "I think men don't like it, I think men don't like women being intelligent.
"If women can put up a good argument, I think they're emasculated. I think that's something to do with it.
"They seem to have lost their role. They used to be the hunter-gatherer, that's gone now. If they're in the workplace they're going to find it hard.
Watch the clip at the top of this page.